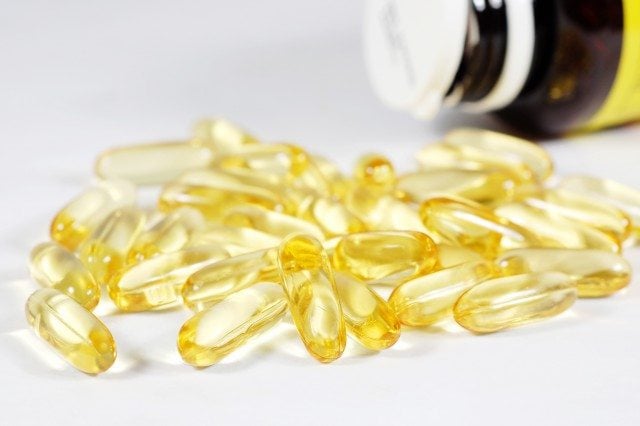 Neptune Technologies has bought Biodroga Inc. for CAD$15 million (US$10.97 million) in a combination of cash and stock from Bioressources Inc.
Biodroga is a solution provider of omega-3s and other functional ingredients to branded marketers in the nutraceutical industry, primarily in North America.
Its customized product offerings primarily include omega-3s, along with other essential nutritional ingredients that are used in specialty formulations.
Biodroga develops and distributes these solutions as turnkey finished supplements that are ready for sale, primarily as softgel capsules and liquids.
Jim Hamilton, president and CEO of Neptune says, "The acquisition allows us to play a much broader role in the customer value chain, leveraging our collective capabilities with an expanded set of offerings."
"It also opens up an important window on innovation and enhances our capabilities to develop new nutraceutical products."