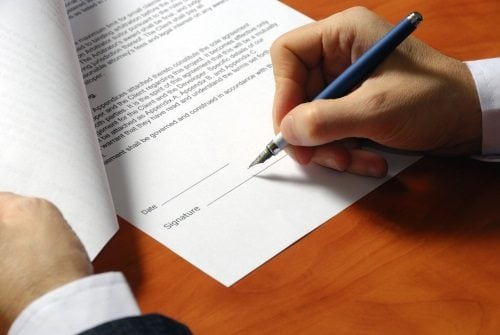 Huhtamaki has completed the acquisition of FIOMO, a manufacturer of flexible packaging foils and labels in the Czech Republic.
With the acquisition Huhtamaki expands its flexible packaging manufacturing footprint in Europe and is able to offer off-set printing capabilities for smaller production runs for its customers.
The annual net sales of the acquired business in 2014 were approximately €21 million (US$23.72 million) and it employs approximately 120 people in its manufacturing unit in Prague.
The debt-free purchase price was approximately €28 million.
The business will be consolidated into the Flexible Packaging business segment as of February 1, 2016.