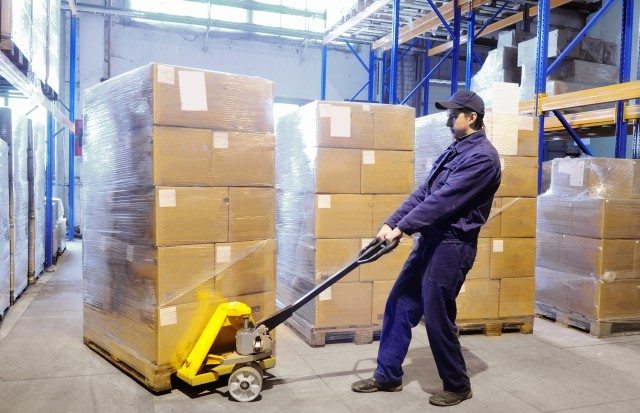 Alongside customized audits, LRQA is delivering SMETA (SEDEX Members Ethical Trade Audit) 4-pillars audits, which are designed to go beyond the requirements of a standard 2-pillar SMETA audit, and place equal emphasis on four key areas; labor standards, the environment, health and safety and business integrity.
"SMETA 4-pillars has been designed to meet a number of objectives which includes promotion of responsible sourcing within the supply chain and to improve the efficiency and effectiveness of evaluation using a common methodology and allowing for the exchange of assessment data," said Vincent Doumeizel, strategic marketing manager food & beverage.
LRQA delivers assessment services in the responsible sourcing arena.
"I think that ultimately food safety and food sustainability will be totally integrated into food safety management systems and many large organizations are in the process of doing this, if they haven't done so already," said Doumeizel.