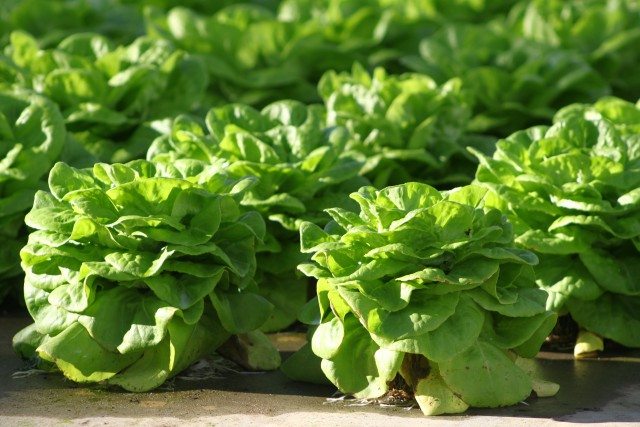 Linde Canada Ltd introduces the MAPAX line of modified atmosphere packaging (MAP) gases that help extend shelf-life and maintain the quality of fresh food products in Canada.
The MAPAX solution inhibits the deterioration of food in a natural way by combining the correct pure gas or gas mixture of nitrogen, carbon dioxide and oxygen to keep products fresh and appetizing and help reduce returns due to spoilage.
It also improves distribution because foods protected by MAPAX gas mixtures can be delivered across longer distances or on a less frequent basis for enhanced logistical flexibility.
"The MAPAX modified atmosphere packaging solution is ideal for trayed, bagged and pouched products, and can often extend the practical shelf life of fresh foods typically by 200% or more compared with packaging in air," said Drew Sansom, business manager – beverage/food/helium gases.
For example, the shelf life of meat varieties can be extended to two to three times, and baked goods to three to four times.