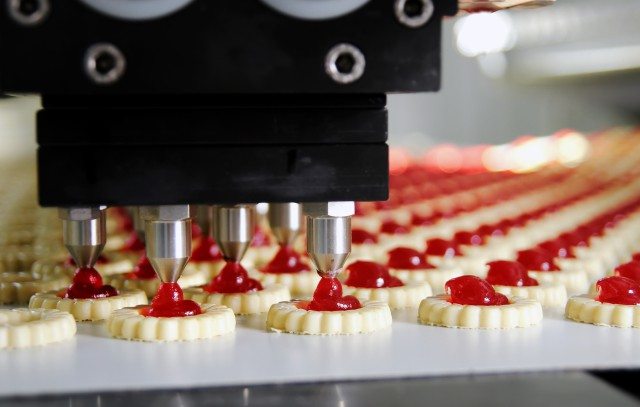 TIC Gums releases TICAmulsion 3020 that uses the patented TICAmulsion technology to improve the emulsifying capabilities of traditionally processed gum acacia.
For use in flavor emulsions and beverage concentrates with higher oil load levels, this OS-modified gum acacia offers a robust stabilizer less affected by processing and ingredient variances.
The company says the technology achieves stability in high oil load emulsions up to 20% oil without building excess viscosity.
The non-genetically modified organism technology is also approved by European Food Safety Authority.