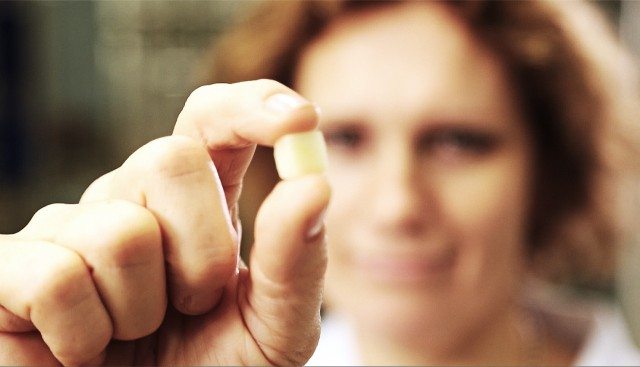 Tetra Pak has released a whitepaper that cracks the code of heat transfer when processing food with particles.
The company has developed a mathematical model, which defines heat transfer coefficients for different types of particle based on their size, shape and concentration.
This enables precise calculation of the heating area, temperature and holding time required for individual recipes.
Tetra Pak is now using these findings to help food manufacturers optimize their processing lines. Precision in heat treatment and system design improves the quality of products by preserving the taste, color and texture of particles.
It also reduces operational costs, without compromising food safety.
"Over the last 20 years Tetra Pak has invested substantially in heat transfer research," says Henrik Norlén, global category director prepared food and beverage.
"Our mathematical model is the first in our industry and it has been validated with extensive modeling and simulations."
"We are delighted that we can now share our findings with customers and help them define the optimal design for their processing line to improve efficiency and deliver superior tasting products."
The whitepaper is available online.