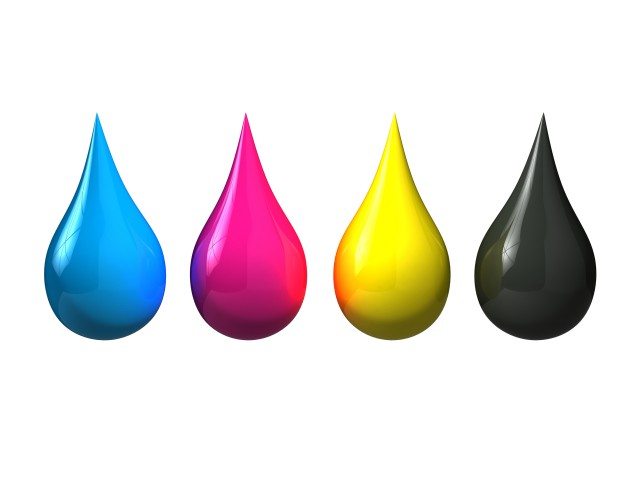 Coveris releases ReadyFresh, a microwaveable range that sports black polypropylene (PP) bases for a premium look and clear PP lid to present food.
Both base and lid can be safely used in the microwave or hot cabinet, allowing convenience foods to be enjoyed at their ideal temperature.
Available in different sizes, such as 24oz, 36oz, 2 compartments, a pack for a whole cooked food such as chicken and with more sizes to follow, Coveris has brought to market a highly convenient solution to help boost all food on-the-go and home meal replacement (HMR) sales.
As the lifestyle of consumers has been moving towards easily available delicious meals, the need for new HMR solutions has become more important, says the company.
Additionally, the public catering market has been experiencing growth, especially in Finland where an ageing population is growing rapidly.