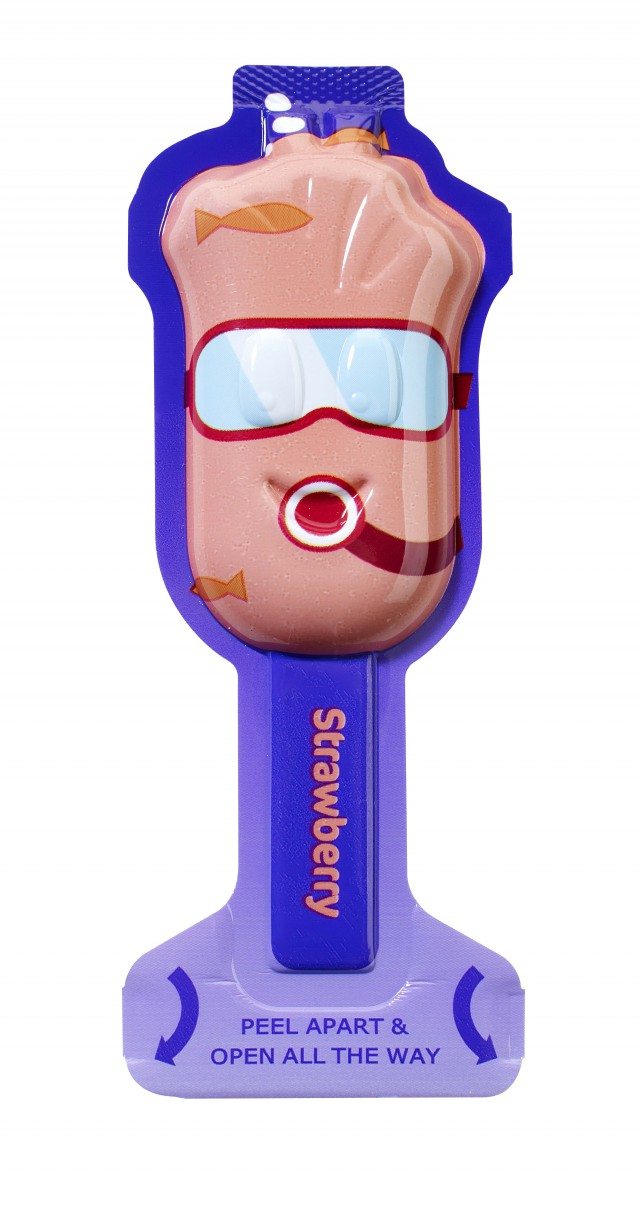 Kerry Foods' Yollies has won the a Highly Commended award in the Best Packaging of a New Product category of The UK Packaging Awards 2015.
Packed in Amcor's stay fresh pods, Yollies is a yogurt on a stick designed for children's lunchboxes.
Amcor's easy peel and release film technology allows Yollies to come out of the pod and for children to eat them without making a mess.
The stay-fresh pod shape is very distinctive helping to build a Yollies' brand personality as the laminate is transformed to form the Yollies' shape.