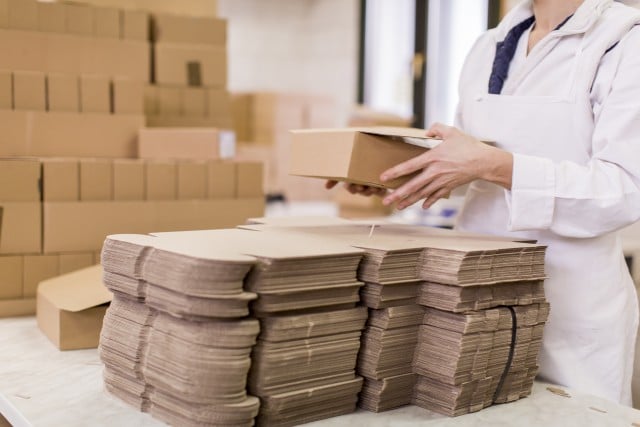 PMMI, The Association for Packaging and Processing Technologies, welcomes 26 companies to its ranks, bringing its total membership to 734.
Chairman Bill Crist, CEO, Kliklok-Woodman, who emphasized member engagement as a major theme in his Chairman's Report, encouraged the new members, as well as current members, to take advantage of PMMI's many products and services.
"The more you take advantage of PMMI's three pillars — the Pack Expo portfolio of trade shows, PMMI Media Group and PMMI Business Drivers, the more your network, knowledge base and resources will grow," he says.
New members include Coperion K-Tron, MOCON, Amcor Rigid Plastics, DSM, DuPont Packaging and POBCO.