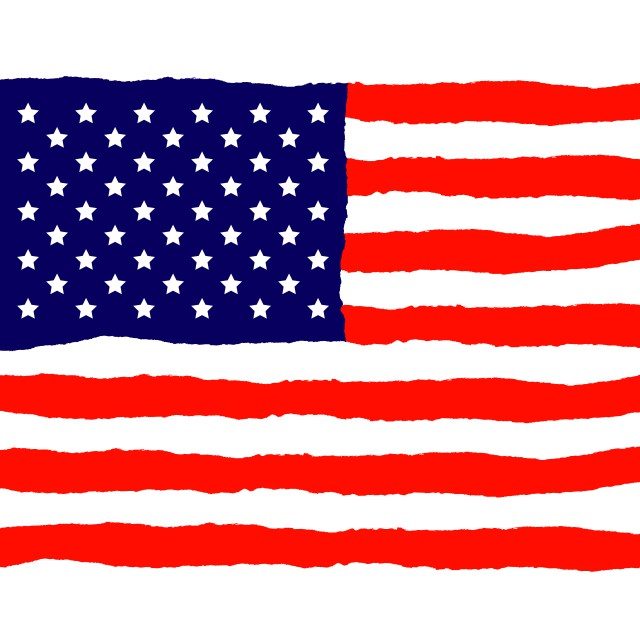 Consumers in the US surveyed say the US food system is not meeting everyone's needs, and stronger food policies are needed to ensure all Americans have equal access to healthy, affordable food.
The research was released by Plate of the Union, a campaign by the Union of Concerned Scientists, Food Policy Action, and the HEAL Food Alliance.
This diverse group of food leaders is working together to challenge 2016 presidential candidates to address food and farming policy and answer questions Americans have about access to healthy food.
A 53% majority of likely voters agreed that too many Americans cannot afford healthy food in their communities, and better food policy is needed to ensure that everyone has access to nutritious food.
Voters are concerned that the current food policy is too focused on money instead of health.
Eighty one percent of voters have concerns that food and agriculture companies have given millions to candidates for Congress, and 81% have concerns that the federal government recommends a diet of 50% fruit and vegetables but gives less than 1% of farm subsidies to fresh produce.
A strong bipartisan 75% majority of voters favor incentives to promote sustainable farming.
The research was conducted by bipartisan team Lake Research Partners and Bellwether Research and Consulting. Focus groups took place in August of 2015 with white married mothers and white unmarried women in Des Moines Iowa, white suburban mothers and African American mothers in Raleigh North Carolina, and white suburban fathers and Latina mothers in Denver Colorado.
Participants were recruited to reflect a mix of partisanship and education levels.
The poll surveyed 1,000 registered likely 2016 voters.