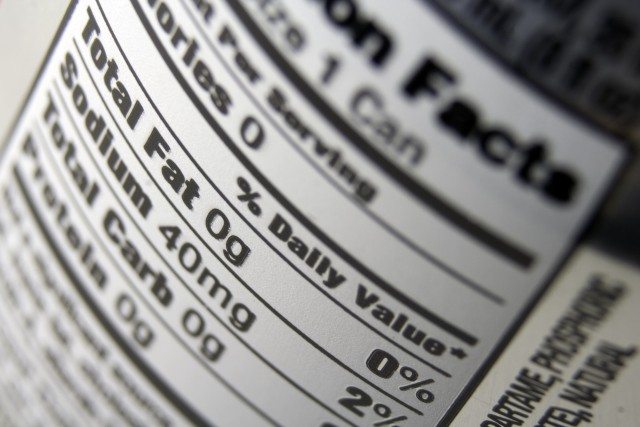 Avery Dennison introduced two bio-based polyethylene (PE) label films at LabelExpo Europe 2015 from September 29 to October 2 in Brussels, Belgium.
The company says the products are the first self-adhesive PE filmic labels with a face stock that includes more than 80% renewable content to meet targets on renewable resources in packaging, while having the functionality and performance of a regular polyethylene label.
The bio-based PE self-adhesive laminates are available in a white and a clear version.
The resin used for the new bio-based PE films is made from Bonsucro Certified Sugar Cane, which follows rigorous social and environmental monitoring prior to certification.
Both new products offer performance and recyclability comparable to standard PE85 resin.
With the proper precautions and preparation, these films act as drop-in replacements, meaning converters can substitute conventional PE for a bio-based PE label film without investing in new machinery.
Due to the nature of the resin, special care is required for optimal conversion on the press.
It is recommended that the dies should be sharp and not damaged for the die-cutting.
The introduction of the bio based film is Avery Dennison's response to their growing interest in using bio-based packaging materials.
The company worked with global resin producer Braskem and Belgium converter Desmedt Labels to prototype and test the bio-based PE label at the Belgium facilities of Ecover, manufacturer of ecologically sound cleaning products.
This new product is one component in the wider efforts towards achieving Avery Dennison's 2025 Sustainability Goals, and it demonstrates the way in which environmental improvements can go hand in hand with business success.