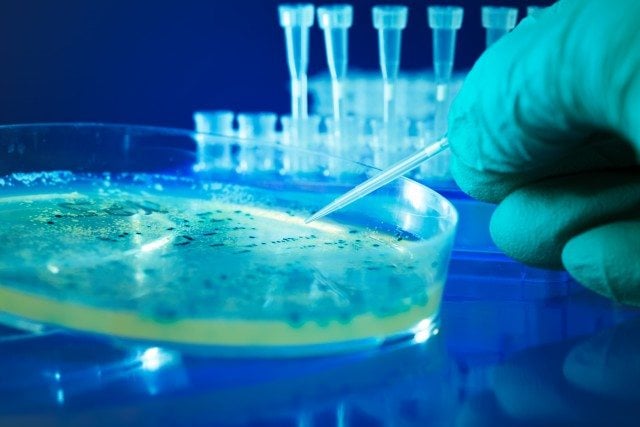 British laboratory autoclave manufacturer Priorclave will display the QCS EH100 steam sterilizer at Medica from November 16 to 19, 2015 in Düsseldorf, Germany.
The 100 liter capacity, front loading autoclave is equipped with a 500 mm diameter stainless steel chamber and sterilizing temperatures up to 140⁰C at 2.4bar, which are controlled through the Tactrol2 microprocessor control system using single push-buttons.
One touch controls allows for adjustment of temperature and time for simple cycles to fully featured multi-program operation.
A log is stored of the sterilizing cycle, data such as temperature, pressure and time is held in an archive file that can be subsequently downloaded.
It has a secure key-lock switch on the front of the control panel that governs access to certain parameter settings.
Built to international Standards, the QCS EH100 autoclave incorporates epoxy coated panels and frame members treated with an anti-bacterial agent that is effective against all bacteria and fungi including MRSA, E.coli, Listeria, Legionella, Campylobacter, Salmonella and Pseudomonas, helping to preventing cross contamination within the laboratory.
This laboratory autoclave is designed for laboratory managers in food, drink, dairy, pharmaceutical, agricultural, education, healthcare as well as dedicated research establishments for sterilizing applications such as media preparation, liquids and diluent, waste, glassware instruments and pieces of apparatus that need superior cleansing.