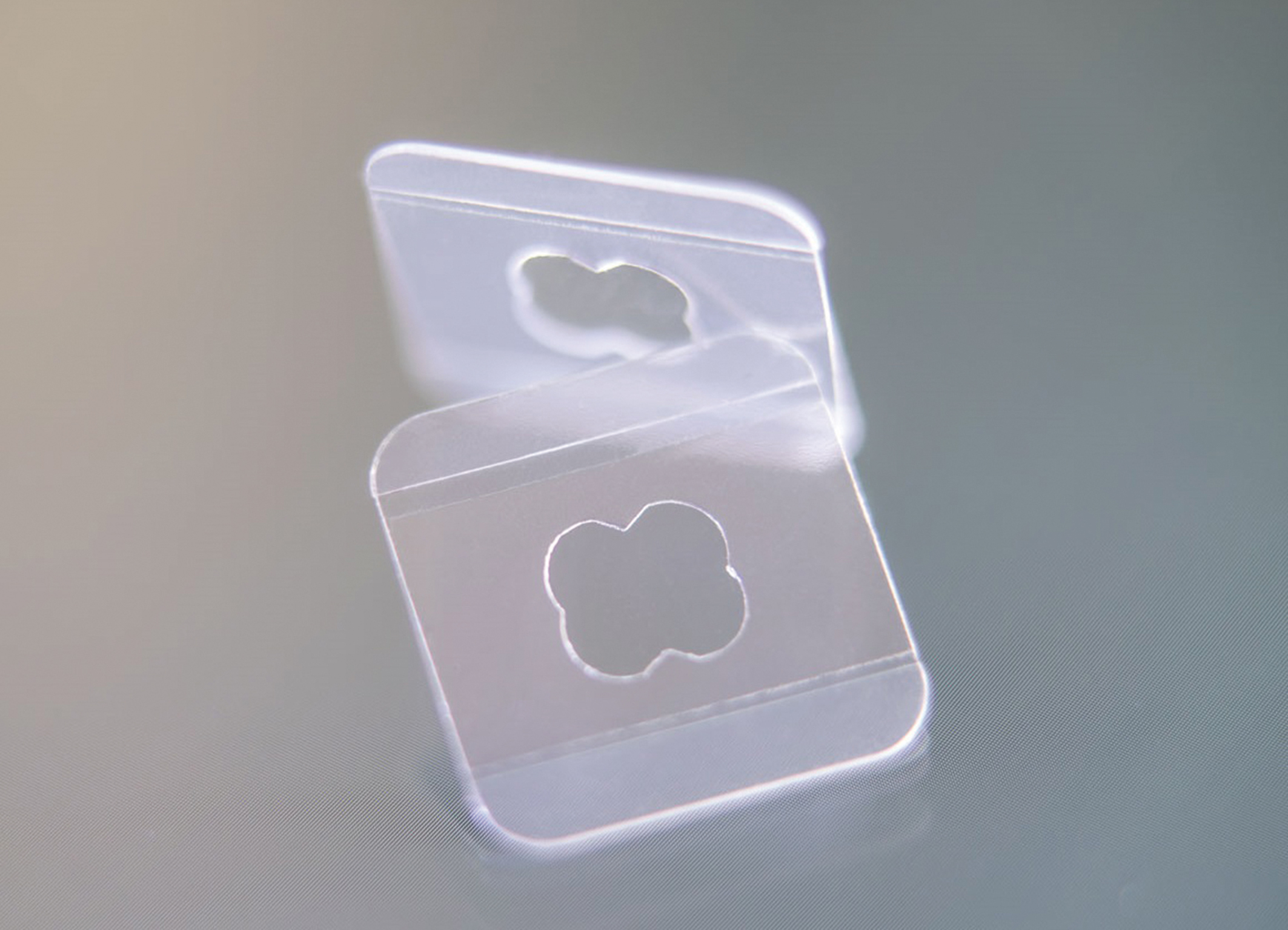 At Scanpack 2015, Bosch Packaging Technology and Kafeko will present the V55 external coffee protection valve.
The solution is applied on coffee packaging to prevent product deterioration.
Smaller in size than the previous generation, the new valve enables coffee manufacturers to apply up to 150 valves per minute.
Fresh coffee for longer
One thousand grams of roasted coffee beans emit around six liters CO2 within five weeks.
Product protection valves allow the roasting gas to escape without allowing oxygen and external odors to enter the bag or can, which could affect the aroma of the premium product inside.
It also prevents the bag from bloating.
Measuring 12.5 x 12.5 x 0.35 mm, the new V55 the number of valves per reel is now doubled to 12,000 in comparison with previous generations.
This reduces storage space requirements and transportation costs for coffee manufacturers.
In addition, reels do not need to be changed as often as before.
The compact design of the V55 valves requires 62% less paper film as well.
To complement external valves, Bosch offers European coffee producers a valve applicator that works in line with Bosch's vertical baggers and package makers.
The stand-alone execution of the applicator can be retrofitted into third party packaging machinery.
The valve applicator CVA V55 is equipped with a number of sensors to detect that bag perforation is correct, the amount of fluid in the valve is accurate and the valve is precisely placed even at high speeds.