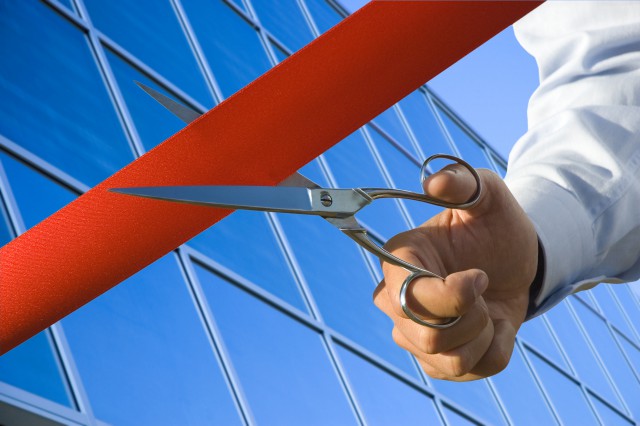 IMCD N.V., a speciality chemicals and food ingredients distributor, opens an office in Ho Chi Minh City, Vietnam.
Vietnam joins IMCD's expanding network of active countries in Asia Pacific, namely Australia, China, India, Indonesia, Malaysia, New Zealand, Philippines, Singapore and Thailand.
The office in Ho Chi Minh City will predominantly focus on the food and nutrition, personal care and plastics market sectors.