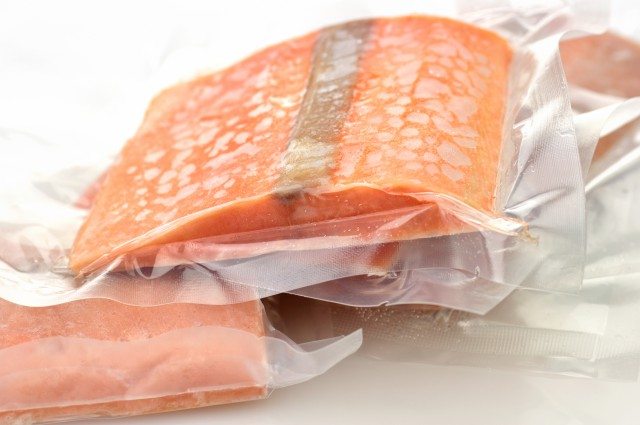 DSM has published a paper to further examine vitamin E function and requirements in relation to polyunsaturated fatty acids (PUFAs).
The aim of the manuscript, which is published in the British Journal of Nutrition, is to review the published evidence on the function and requirements of α-tocopherol in relation to the amount of PUFAs in the human diet.
It argues that vitamin E requirement will increase with a rise in PUFA consumption and with the degree of unsaturation of the PUFA in the diet.
High intake of PUFAs accompanied by a very low intake of vitamin E may lead to symptoms of vitamin E deficiency.
Vitamin E (α-tocopherol) is recognized as a key essential lipophilic antioxidant in humans, and helps protect lipoproteins and cellular and intracellular membranes from damage.
The paper highlights that the presence of vitamin E is of key importance in cellular membranes rich in highly unsaturated fatty acids such as docosahexaenoic acid (DHA) and arachidonic acid.
It has been shown that when vitamin E accumulates in DHA-rich, rather unstructured domains, it stabilizes the membrane and protects DHA from oxidative damage.
Current daily vitamin E intakes are below recommended levels in more than 90% of North Americans as well as in some European countries.
To quantify the vitamin E need, a basal vitamin E level plus an additional vitamin E requirement for dietary PUFAs is often considered.
PUFAs are involved in a wide range of processes that are related to physical and mental health in humans, including brain and visual functioning throughout the life course.
The published human data for a diet with an average content of PUFAs indicates that the additional vitamin E requirement ranges from 0.4 to 0.6 mg RRR-α-tocopherol/g of PUFA in the diet.
Using the proposed average of 0.5 mg, the estimated requirement for vitamin E varied from 12 to 20 mg/day for a typical range of dietary PUFA intake.