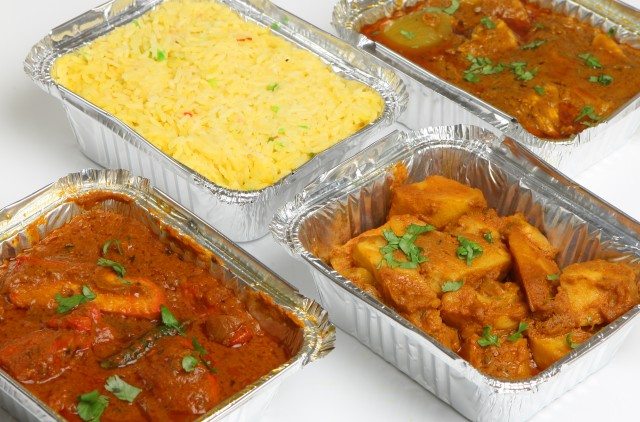 The carboxymethyl cellulose (CMC) market is expected to grow from an estimated US$1.15 billion in 2014 to US$1.46 billion by 2020, with a compound annual growth rate (CAGR) of 4.2% between 2015 and 2020, reports MarketsandMarkets.
The largest application of CMC is the food and beverages segment.
Demand is mainly driven by the growth of processed food industry, particularly ready-to-eat and low-fat products.
The demand for CMC is also driven by the increasing pharmaceutical and cosmetics production and the growing oil drilling and exploration activities.
The consumption of CMC is the highest in the Asia-Pacific region, which accounted for approximately 38.6% of the total market in 2014 in terms of volume.
The region is projected to register the highest CAGR of 4.3%, in terms of volume, between 2015 and 2020.
The growth will be largely from key countries such as China and India, owing the rapid growth of end-user industries.