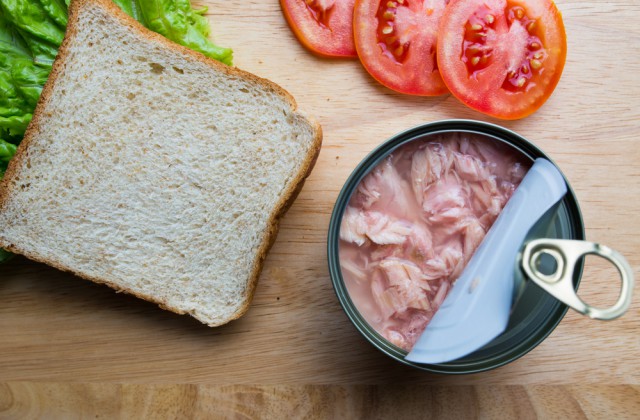 Israeli company Salt of the Earth announces a successful trial of its sodium reduction ingredient, Umami Essence, in canned tuna.
The novel ingredient to enable sodium reduction is a propriety, all-natural, monosodium glutamate (MSG) -free, liquid formula derived from vegetables and pure sea salt.
"Following an inquiry from a leading tuna producer, researchers at Salt of the Earth conducted a taste trial," says research and development manager Aliza Raviski.
"Results showed that our Umami Essence ingredient can successfully reduce sodium in canned tuna, maintaining—and, in some cases, improving—the original taste."
"It can help food manufacturers provide a tasty, healthy solution while enabling a clean label for their products."
The average sodium level in canned tuna is about 350-400 mg per 100 g.
Incorporating Umami Essence ingredient into the brine was able to reduce total sodium to approximately 250 mg.
The tuna trial examined flavor with and without the Umami Essence ingredient, evaluating how much sodium reduction is possible without influencing taste and mouthfeel.
Trial methodology included 50 participants eating 100 g tuna.
The salt reduction tested in the trial represented levels of 25%, 35% and 50% sodium reductions.
The Umami-Essence ingredient was added to the brine in proportion of 1:1 per the reduced sodium.
Test results showed that canned tuna with a sodium reduction of 35% (from an aggregate 350 mg to 250 mg sodium) matched the taste of the original recipe.
"We intend to conduct further trials on similar high-sodium food applications in the following months," says food technology expert Ehud Zach.
Using Umami-Essence ingredient in a new or existing product formulation can help dramatically decrease sodium levels—in some formulations by up to 50% — while boosting flavor.
The all-natural ingredient contains no MSG or artificial ingredients, and enables clean label.