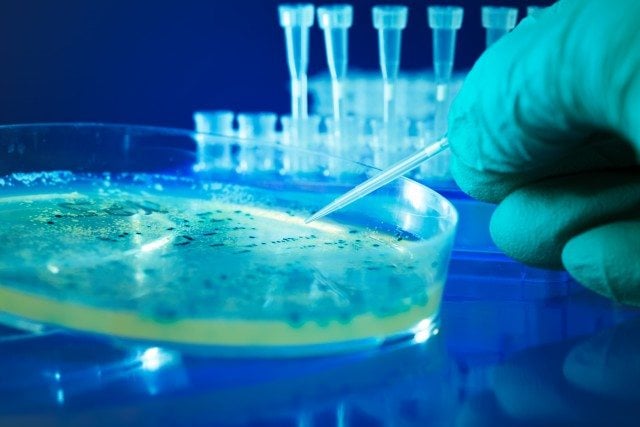 Neogen launches its NeoSeek pathogen DNA identification method for Salmonella that can provide genomic-based serotypes (such as Salmonella enterica Enteritidis and Salmonella enterica Heidelberg) in at least 72 hours from suspected Salmonella positive isolates.
The serotypes identified by the NeoSeek service include all of the 'top 30' Salmonella serotypes identified by the Centers for Disease Control and Prevention or CDC as being the leading causes of human Salmonella infections since the agency instituted its national surveillance program for Salmonella in 1962.
"The rapid detection and identification of specific strains, or serotypes, of Salmonella can be critical to preventing foodborne illness, or rapidly responding to an existing outbreak," said VP for food safety Ed Bradley.
"NeoSeek's Salmonella serotyping service provides a much quicker, definitive alternative to the conventional biochemical identification of Salmonella serotypes from presumptively positive Salmonella isolates."
The NeoSeek Salmonella serotyping method was developed through a close collaboration with Dr. Jean Guard of the USDA's Agricultural Research Service.
The process enables seamless identification of Salmonella serotypes from Next Generation DNA sequencing data generated by Neogen's GeneSeek genomics laboratory in Lincoln, US.
The new laboratory service adds to Neogen's existing NeoSeek STEC confirmation service, which detects and identifies seven Shiga toxin-producing E. coli strains — O26, O45, O103, O111, O121, O145, and O157.
The USDA issued a letter of no objection for the use of the NeoSeek confirmatory method, and stated the NeoSeek service is comparable to the reference method, FSIS MLG 5B.02.