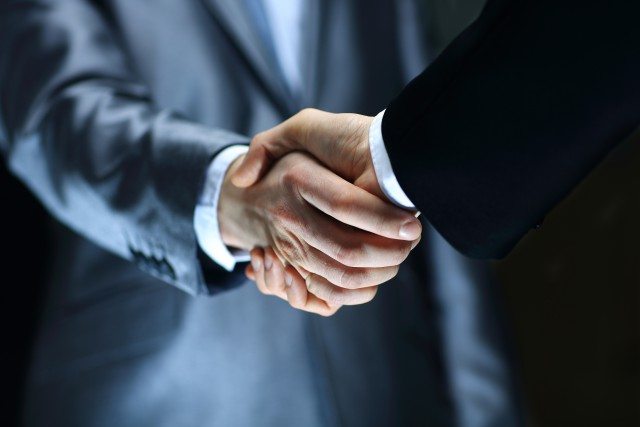 Flexible packaging company GualapackGroup has acquired the majority stake in Tradbor Indústria e Comércio SA (Tradbor Stand-up-Pouches) in São Paulo, Brazil.
The GualapackGroup will be leading the company into new business ventures in partnership with the Baumgarten family, its original founder.
Brazilian company Tradbor Stand-up-Pouches has a manufacturing park formed by high-speed machines and flexible systems that supplies pouches and other solutions in terms of sizes and demands to customers in the country.