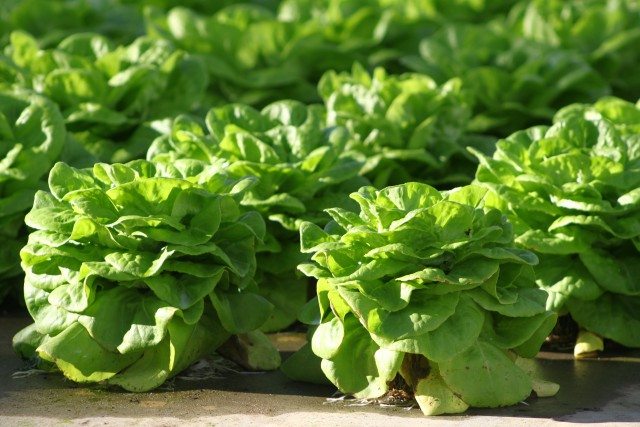 Dutch Group Van Oers United, a fresh vegetables specialist in Europe and Africa, will become part of French agricultural cooperative Agrial through its vegetables subsidiary Priméale.
This transaction enables the Agrial Vegetable division to:
– consolidate its international position in Northern European countries such as the Netherlands, Scandinavia, Belgium, Germany and the UK.
More than half of its business will now be done in international markets.
– expand its range of vegetables, with products such as different types of beans, Brussels sprouts, spring onions, radishes and sweet corn.
– secure year-round product availability thanks to large production locations and processing facilities in The Netherlands, Morocco and Senegal.
Agrial offers Europe ready-to-use fresh vegetables with its Florette brand, and with this acquisition it will also become a European leader in the fresh vegetables market, and will benefit its producers and customers as a result.