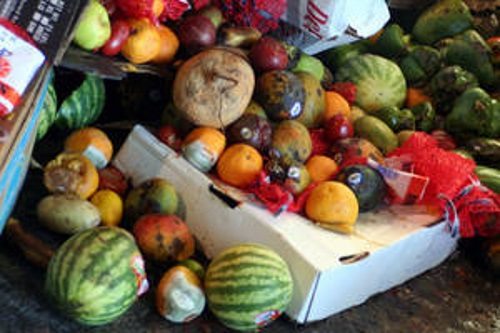 Autogrill, which has motorway and airport restaurants in 30 countries, is partnering with the Food and Agriculture Organization of the United Nations (FAO) to cut down food waste and losses and support the introduction of products of small-scale farmers in developing countries.
Under the three-year agreement, FAO will provide Autogrill with tools to track and reduce food losses and waste across its more than 4,000 stores and design information materials and campaigns to raise awareness among Autogrill customers worldwide about waste reduction.
The company is the latest to sign on to the Save Food Global Initiative spearheaded by FAO to involve a wide range of actors along the food chain in common strategies to cut food loss and waste.
In addition to tracking and reducing waste, the restaurant chain will also pay attention to the sourcing of its products, in the framework of their corporate social responsibility.
FAO, which has been working with farming cooperatives and producer organizations worldwide to improve small producers' livelihoods, will help Autogrill identify products and small-scale farmers interested in supplying the global retailer as a way to open new markets to southern producers.