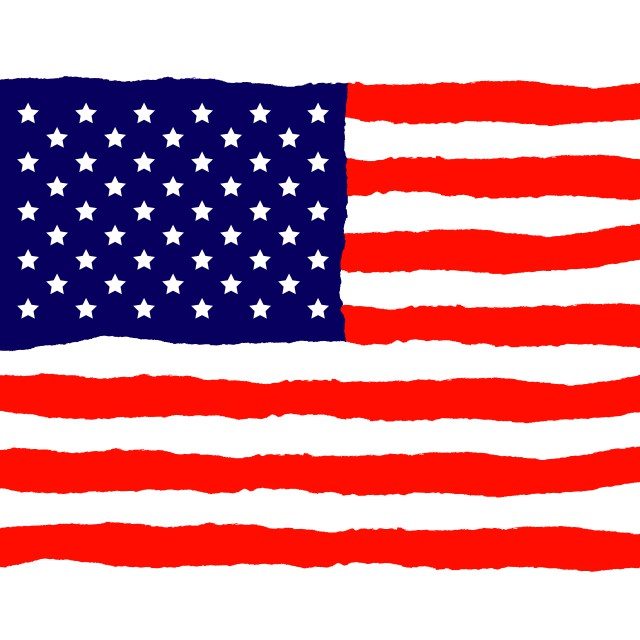 PepsiCo, Feed the Children and corporate partners are providing food and essentials to 1,200 families in need in the Washington, DC, US.
Together, Feed the Children, PepsiCo, Walmart and Bimbo Bakeries provided enough supplemental food and essentials to help support a family of four for up to a week:
25-pound box of food
10-pound box of essentials
A box of Avon products
Frito-Lay snacks
Aquafina water
Quaker Chewy Bars and Quaker Instant Oatmeal
Tropicana Orange Juice
Loaves of bread
Fresh produce
The event is one of many Feed the Children has planned across the country, so that instead of worrying about having enough to eat, thousands of kids can just be kids this summer.
In Washington, nearly 19% of families live below the poverty line.
Often, these children are unsure of where they will find their next meal.
"We believe in a world where no child goes to bed hungry—a world in which kids can be kids and grow up wide-eyed, curious, playful, eager to learn, strong, joyful, and full of dreams," said Travis Arnold, Feed the Children interim CEO/president and COO.