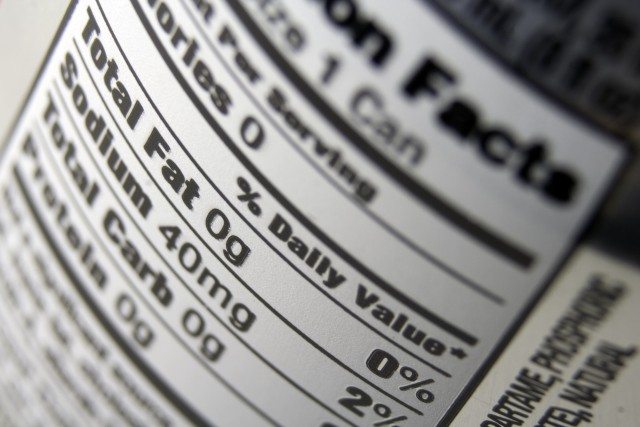 After watching market trends and predicting the advent of a greater need for digital short run label printing demands, Gulf States Label invested in Colordyne Technologies' 3600 Series Retrofit platform.
With Styers Equipment Company, the fully integrated 3600 Series Retrofit is propelling Gulf States Label into the digital era of modern label printing.
"There's a rapidly growing market of small business owners who are in desperate need of affordable, short run, highly customizable labels for their products," said Mike Williams, Owner at Gulf States Label.
"This market is too small for most label printers, resulting in heavy expenses, huge time investments with very little return on investment, and more waste product than sellable product."
Colordyne's 3600 Series Retrofit platform enables label converters to break into the growing short run digital label printing market.
By adding four-color digital inkjet printing to their existing flexographic press, label converters can utilize the 3600 Series Retrofit to profitably augment and grow their current printing activities.
Other features include Memjet printhead technology, variable data integration, four-color process with options for spot colors, printable substrates, and color management software.
Williams said the Retrofit helps factories to transit into digital print because it adds full-color variable data to the traditional analog process while making short runs profitable.