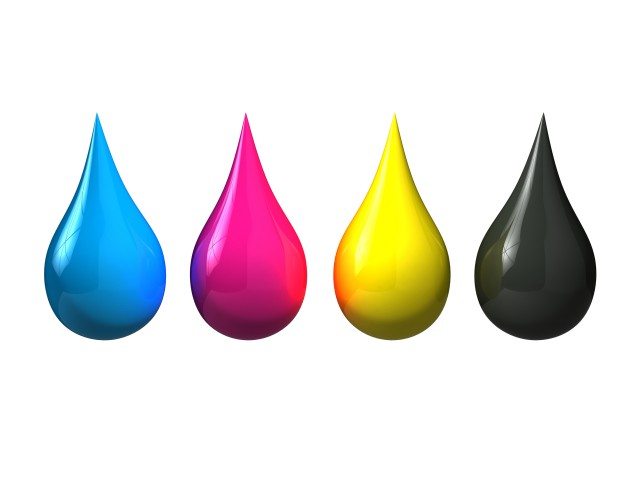 Flint Group launches PremoCup that delivers wet and dry rub resistance without affecting print quality.
It utilizes the company's building block formulating technology, and comes with an extremely wide operating window that substantially reduces the variation in print quality caused by inconsistent coating weights commonly observed with long standing technology.
The trend for paper cup printers is for increased print fidelity and complex designs to enhance appeal.
The new product enables high fidelity graphics that push the limits of conventional ink systems.
"The viscosity stability and extremely wide operating window associated with PremoCup is essential to reducing the color and density variation common with traditional inks that require frequent amine adjustments to maintain viscosity," says Lloyd Woodrum, product manager, Paper & Board North America.
PremoCup inks can be prepared to match accepted color standards as a finished ink, or supplied as PremoNova dispersions and extenders for use in an ink dispensing system.