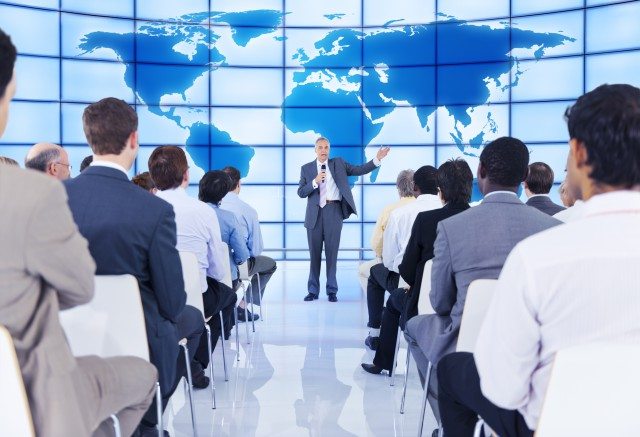 BASF will host a Science Symposium in Chicago, US to discuss how food production can be more sustainable along the complete supply chain necessary to feed a growing world population.
Held as part of a co-creation program marking BASF's 150th anniversary, the symposium features six sessions on organic synthesis, metabolic engineering and plant science, agriculture, and food and nutritional science.
Attendees will discuss topics such as how to enhance crop yields, how to advance plant science at the molecular and physiological level to impact crop productivity, and how to improve the delivery of quality food to consumers.
Alongside the Creator Space Science Symposium in Chicago, BASF is also hosting experts from across the food value chain at 'Creator Space – The Future of Food', a global co-creation event connecting all areas of the food industry.
The initiative, launched in Washington D.C., earlier this year, brings together more than 40 food industry professionals, scientists and opinion leaders to ideate around the focus topics – water and nutrient management in agriculture, nutrient-rich food and personalized nutrition – and to develop tangible proposals and prototypes for the future.
The event aims to establish collaborative partnerships to drive forward projects resulting from the workshop and make a tangible difference to the future of food.