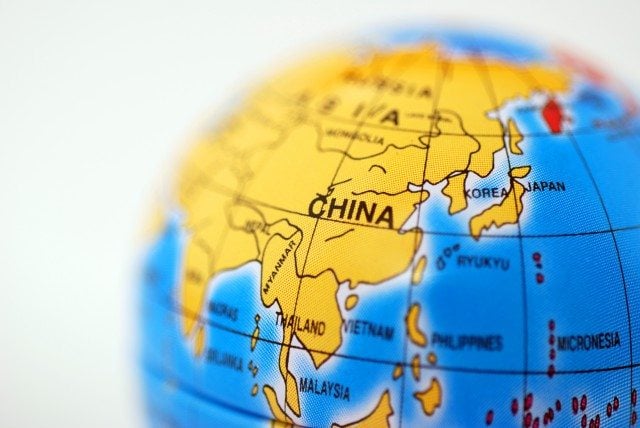 The GualapackGroup has taken more stakes in two Chinese flexible packaging companies: Guangzhou Secure Packaging Co., Ltd. in Guangdong and Secure HY Packaging Co., Ltd., in Jiangsu.
With this move the group strengthens its pouch manufacturing and laminates production capacities as a complete provider on the Chinese, Far East Asian and Pacific markets, in collaboration with Japanese partner Hosokawa Yoko Co., Ltd.
The reinforced production network will offer new business development opportunities in the region, as well as a future-oriented product portfolio in segments other than for the food, cosmetic and pharmaceutical markets.
The GualapackGroup offers spouted pouches and filling machinery in the flexible packaging industry.
To date, it operates with direct manufacturing sites in Europe (four), Commonwealth of Independent States (CIS, one), Latin America (one) and through joint ventures in the US (one) and the Far East (one).