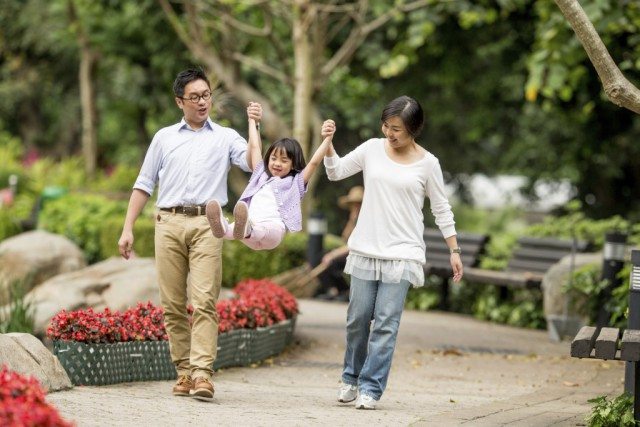 Consuming better quality carbohydrates are just as important as increasing physical activity for an improved lifestyle, says Beneo-Institute's VP of Regulatory Affairs & Nutrition Communication Anke Sentko at the 30th Scientific Conference of the Nutrition Society of Malaysia in Kuala Lumpur.
"Optimized nutrition and smart macronutrients that support a good metabolic set up are key to a healthier life."
"This is why it is decisive to make better ingredient choices when creating food and beverage product, in order to convey nutritional and health benefits to consumers."
She emphasized that the quality of carbohydrates matters as they deliver more than 50% of people's daily caloric intake.
The slowly, but fully, available carbohydrate Palatinose (generic name: isomaltulose) supports a low and steady blood glucose response.
Consequently, it offers a more balanced supply of glucose.
This leads to a higher contribution of fat oxidation in energy metabolism, hence potentially providing longer-term benefits for glucose control, body composition and weight management.
Sentko also presented the benefits of the prebiotic fibers inulin and oligofructose derived from chicory roots.
Various studies confirm the physiological benefits of these natural dietary fibers and proven prebiotics.
They contribute to digestive health by stimulating the normal gut flora and supporting normal bowel movements.
Additionally, inulin and oligofructose have shown their effectiveness in weight management for every age.
She shared new scientific research findings that point to chicory root fibers being able to increase satiety in children and thus, help them eat less, in a natural manner.