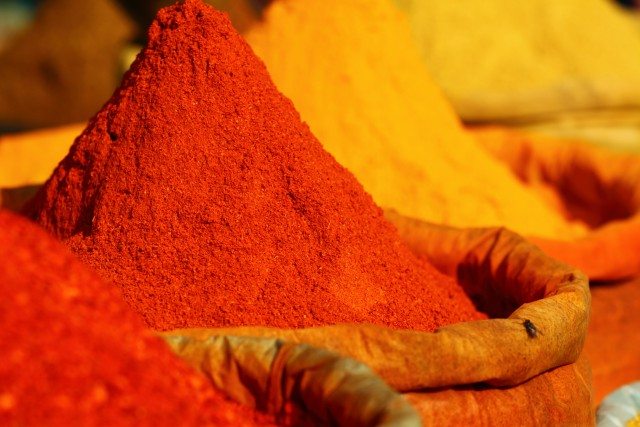 Ingredion announces a trained sensory panel at its Idea Labs innovation center in Singapore, which will play a key role in product development by enabling food and beverage manufacturers to achieve the target food texture they require within a shorter timeframe.
The panel is the second of its kind in the region and will assist Ingredion's customers across Asia Pacific, with customers in China already benefiting from a panel established in Shanghai in 2012.
The group of professional tasters underwent extensive screening to confirm their 'super-taster' status.
People are born to be 'non-tasters', 'medium-tasters' and 'super-tasters' – with only 'super-tasters' being selected for the role.
The selection process also required that the candidates have the ability to describe food consistently in an objective and useful way.
Those selected have undergone thorough training by Ingredion to ensure they can clearly and accurately describe the textural attributes of product samples and are familiar with the references used by Ingredion to rate and categorize various aspects of the samples.
This is done using Ingredion's TEXICON texture language which translates the consumer experience of texture into precise, measurable, scientific terms.
The panel will carry out their work in temperature-, humidity- and pressure-controlled booths with colored lights to disguise any color variations in any samples being tested which could influence flavor perceptions.
Supplementing consumer insights gathered by Ingredion in the testing and benchmarking of products, early on in the product development process, the panel's more detailed analysis will uncover the reasons behind consumers' descriptions of products and help Ingredion to select the right ingredients and create the best formulations to create the desired textures.
"Our trained panel in China has helped food and beverage manufacturers achieve the target textures and we are pleased to be able to offer this service to customers across Asia Pacific," says Chloe Gao, sensory manager, Asia-Pacific.
"Much of our work in developing products is driven by data and our panelists are like 'human machines', helping us to really understand how different products perform on the tongue and in the mouth."
"Using their expert analysis, we are able to better identify which aspects of the formulation contribute to the final result and make any adjustments required in a scientific and precise manner. This really helps to speed up the development process, while making it incredibly effective," she says.
"Using a number of textural and sensory capabilities and tools, such as rheology and texture analyzers, we already quantify consumer terms that could be perceived as subjective or vague – allowing us to identify and develop the technical aspects required to reformulate or improve a product," said Nazlin Imram, marketing director Asia-Pacific.
"Now, we have the additional ability to use our trained panelists to get further insight into why consumers may prefer certain products, enhancing our ability to get the texture exactly right. So our customers can be confident that their next new products are sure to succeed."