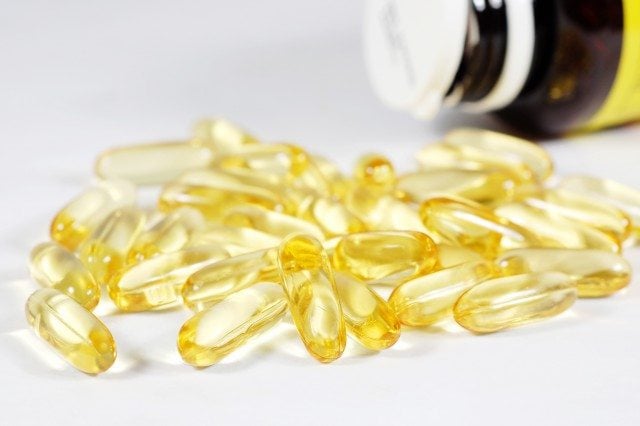 Enzymotec reports positive results from a clinical trial comparing the effectiveness of Vayarol versus Ethyl Esters of Omega 3 (EE, which are the active ingredients in a leading brand), for the management of moderate levels of triglycerides.
The 12 week double-blind controlled study was comprised 201 randomized patients receiving either Vayarol, a plant sterol ester of Omega 3 consisting of 2.5g of phytosterols and 1.3g of Omega 3, or Ethyl Esters of Omega 3 consisting of 3.11g of Omega 3.
The study met its primary endpoint as both Vayaroland EE reduced triglycerides levels with a similar efficacy that was within the pre-defined range of the comparable margin.
With a similar triglyceride reduction profile, Vayarol proves more advantageous with half the Omega 3 concentration of EE.
Vayarol also exhibited statistical significant superiority over EE with respect to other lipid parameters, such as low-density lipoprotein cholesterol (LDL-C).
Specifically, EE significantly increased LDL-C while a decrease was observed with Vayarol.
As demonstrated in past studies, the composition of Vayarol was well tolerated.
There were no serious adverse events nor an increase in side effects reported from either arm of the trial.
"These very strong results substantiate the simple and effective use of Vayarol as a medical food that contains omega 3 and phytosterols," says Professor Ardon Rubinstein, principal investigator and president of the Israeli Diabetes Society.
"Providing these two ingredients in a unique composition displayed a reduction of triglycerides and the prevention of LDL-C elevation, which is usually considered inevitable with other Omega 3 preparations."