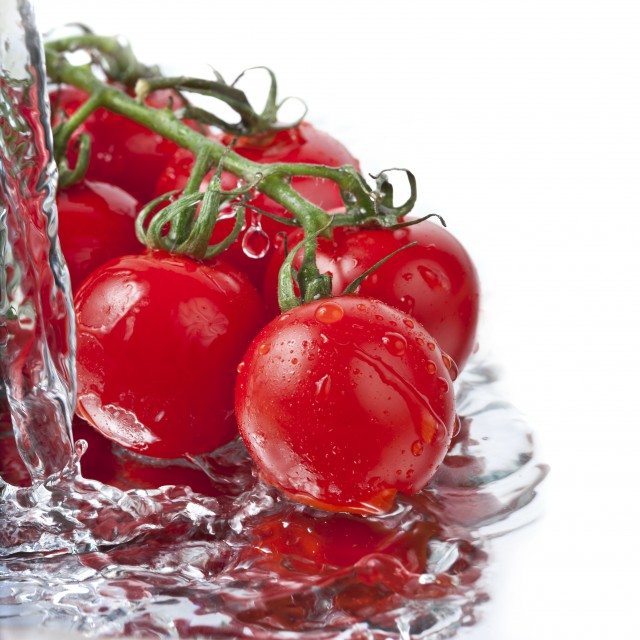 Green brands need to focus on distribution if they are to widen appeal of sustainable products.
Organic Monitor research finds the most successful green brands are those who have expanded distribution into mainstream channels.
Such brands have managed to break 'the green glass ceiling' and outperform the market.
In spite of high consumer interest, most sustainable products have low market share.
For instance, natural products represent 3% of personal care product sales in Europe.
Organic foods generate 4% of total food sales in North America; the market share of ethical textiles and green household cleaning products is even lower in these regions, below 2%.
A major factor behind the low market share is most green brands are focusing on specialist outlets.
Few natural personal care products are in mass market retailers, whereas the channel generates over a third of cosmetic and toiletry sales in the US.
Similarly, about 40% of organic food sales in Europe are still from organic food shops and health food retailers.
Distribution is even more limited for ecological household cleaning products and organic clothing.
As will be shown at the Sustainable Foods Summit and Sustainable Cosmetics Summit from May 14 to 16, in New York, US.
Green brands need to 'think outside' specialist retail channels if they are to broaden appeal.
Green & Black's has for example become the world's leading ethical chocolate brand partly because of its success in large food retailers.
In the UK, the brand has recently launched a US$3 million television marketing campaign to promote its organic and fair trade-certified chocolates.
By gaining a mass market following, sales of the green brand have increased over ten-fold from US$7 million in 2002.
Challenges
A major challenge for green brands is channel selection: what outlets to focus on?
To add complexity, the success of sustainable products in some channels creates competition.
For instance, almost all major food retailers in Europe are marketing organic foods under their private labels.
These private labels often 'cannabilise' branded product sales.
Indeed, the leading brands of organic products in North America are owned by retailers: O Organics (Safeway) in the US and PC Organics (Loblaw) in Canada.
In Europe, the Änglamark private label of Coop Denmark comprises over half of organic food sales in the country.