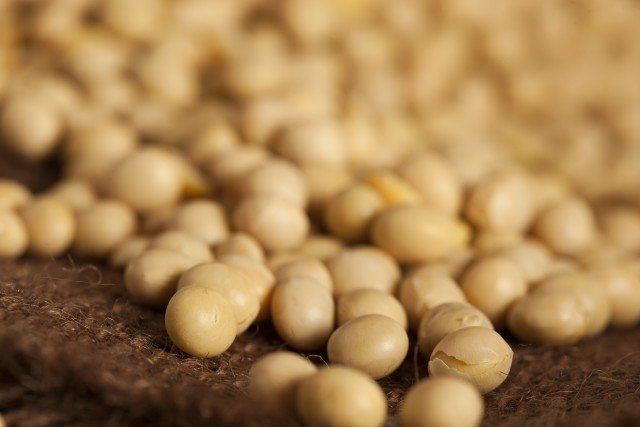 No one – anywhere – forecast the big change that's sweeping over meat snacking.
Five years ago, meat snacks were an unhealthy, male-oriented legacy category.
Then start-up Krave revitalized the segment with new, more modern flavors and fresh packaging, gaining a new – and more female – audience along the way.
Now, sales of meat snacks are surging upwards with growth of 20% annually for many countries over the period 2012- 2014.
The unexpected rejuvenation of meat snacking reflects how much opportunity there is in snacking to innovate in unpredictable ways, to reinvent categories, to use new ingredients and product types and create new brands.
"It's entrepreneurs like Krave, start-ups and small companies of all kinds that are grasping the opportunity to innovate with snack products in ways that were not imaginable five years ago, creating totally new propositions, new brands and new markets," says Julian Mellentin, author of the new report from New Nutrition Business, Redefining Healthy Snacking: 20 Case Studies in Growth and Innovation.
"The businesses that are proving successful are the ones that are creating new markets with new, differentiated snack concepts, often using new ingredients and processes, often sold under new brands (or old brands that have been boldly reinvented) with new messages," he says.
"They do not follow the market with predictable products."
Soreen is a traditional cake brand that "boldly reinvented" itself after years of stagnation by boosting its fruit content, delivering a sustained energy message and providing its product in on-the-go snack formats – changes that have made it a cult success with athletes.
Increasingly, companies are reinterpreting existing formats – using sprouted grains for extra nutritional benefits in baked snacks, for example, or crafting chips out of beans – and using totally new ingredients, such as chia seeds and insects, to make snacks that consumers had no idea they wanted.
These small companies are succeeding because consumers' beliefs about what healthy means have fragmented massively, creating a wealth of niches that can be used as platforms to build successful brands.
Big companies tend to overlook areas that seem too small, leaving the way clear for entrepreneurs and start-ups.
For many people snacking has replaced main meals from breakfast through to dinner – according to Neilsen, between 40% and 60% of consumers in different regions of the globe often replace a meal with a snack.
Snacking has become the number one strategic opportunity for companies around the globe.
Consumers are willing to consider any type of food from any category as a possible snack.
"Our competition is not only other jerky manufacturers. Any snack item is competing for 'share of stomach'," says Jon Sebastiani, founder and CEO of Krave.
Daniel Lubetzky, founder and CEO of Kind bars, tells New Nutrition Business in the report that he sees plenty of further opportunity in snacking.
"We're like at [square one] of a revolution because more and more people are on the go and require snacking options because of that; and more people are tired of putting stuff into their bodies that isn't recognizable. So they're looking for more healthful options.
"When you combine those trends, the opportunity to innovate in healthy snacking is just at the beginning."