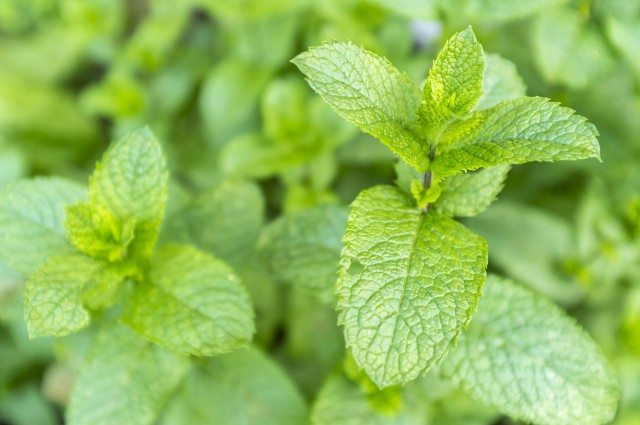 International Flavors & Fragrances (IFF) has signed an agreement to acquire Henry H. Ottens Manufacturing Co., Inc.
Founded more than 130 years ago, Ottens Flavors is a privately-held company headquartered in Philadelphia, US.
The company is known for its diverse flavors technologies and customer service.
Its customer base includes a strong portfolio of key US-based accounts, which complements IFF's portfolio well.
"Ottens Flavors has well-established high-quality customer service capabilities that have earned their company a reputation as one of the best flavors organizations in the US," says Matthias Haeni, group president, flavors.
"Once completed, the deal will strengthen our operations in North America and enhance our ability to meet the needs of our customers through a differentiated service model geared towards enhancing collaboration and building greater customer intimacy."
"We're looking forward to welcoming Ottens Flavors' employees into the IFF family."
The transaction, which will be funded from existing resources, is expected to add approximately US$60 million in revenue on an annualized basis and be slightly accretive to IFF's earnings per share in 2015, excluding transaction costs.
Financial terms of the deal have not been disclosed.