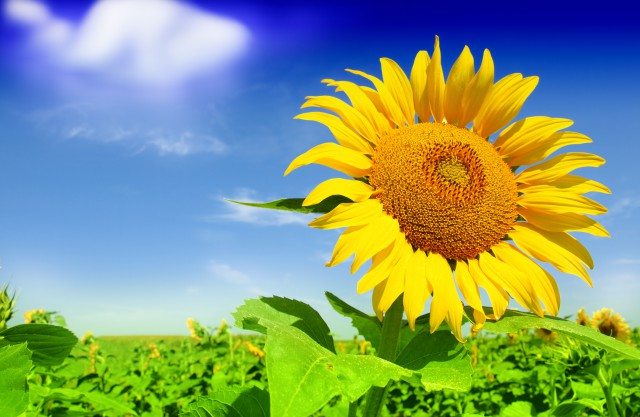 Kuraray expands into bio-based barrier materials after acquiring Australia-based, film barrier company Plantic Technologies.
The acquisition of the bio-based barrier film company enables Kuraray to provide barrier materials which meets the increasing global demand of bio-based food packaging materials.
Plantic film is used in a broad range of products in the barrier packaging sector and is supplying major supermarkets and brand owners on three continents (Australia, North America and Europe) in applications such as fresh case ready beef, pork, lamb and veal, smoked and processed meats, chicken, and fresh seafood and pasta applications.
Kuraray expects that its global sales network will assist to develop the bio-based barrier business in Europe, US and Asia, responding to the global demand of improved freshness, reduced food loss and waste with the use of the environmentally friendly material.
In Australia market, Plantic film used by a major supermarket.
In the US, the largest meat consumer country, Plantic has begun supplying to a number of brand owners and retailers and Kuraray will further develop Plantic's business including the potential establishment of a production base or an alliance with third parties.
In Japan where the demand for extension of shelf life for fresh meat and other fresh food is increasing, Kuraray can assist its customers to reduce food loss and waste with the film.
These market developments are expected to expand the bio-based barrier material business and we expect to achieve revenue of JPY 10 billion (US$0.08 billion) globally over the next three years.
In 1972, Kuraray was the first to commercialize the high-performance barrier resin ethylene vinyl alcohol copolymer (EVAL), which it launched in 1972.
EVAL boasts the highest level of gas barrier properties of all plastics and is the market leading barrier resin used in food packaging and industrial barrier applications.
In addition, the company has developed and launched Kurarister, a transparent barrier film for retort applications.