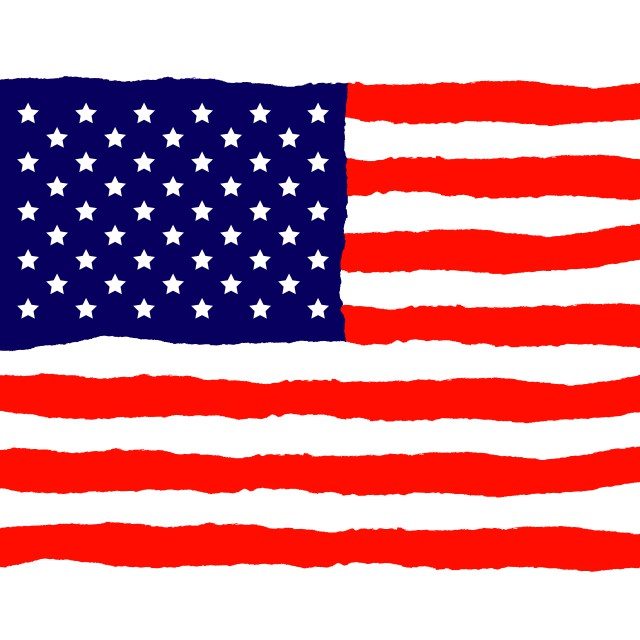 Chromatic Technologies (CTI) releases its new PowerCapsules thermochromic plastic technology that offers down ratio, temperature indication, and powered by new technology that drives vibrant color and ultra violet stability.
"This explosion of color capabilities is an exciting addition to the plastics industry," explained Patrick Edson, chief marketing officer.
CTI's PowerCapsules have been qualified in such popular applications as polypropylene, high density polyethylene, polystyrene and polyethylene.
PowerCapsules serve to enhance the consumer experience across a range of products including quick service restaurant utensils, soda closures, ice cream spoons, baby bath toys, coffee lids and soup bowls.
Among plastics utensils, an estimated 40 billion are used every year in the US.
PowerCapsules are also recyclable and are free of bisphenol.
In the US, plastics comprise the third largest manufacturing industry with a volume over US$374 billion dollars annually.
The US plastics industry employs nearly 900,000 people.
Additionally, over 33% of plastics in the US today are earmarked for packaging applications (making plastics the largest market).
Domestic demand is expected to increase, while in Europe, packaging accounts for nearly 40% of plastics demand.