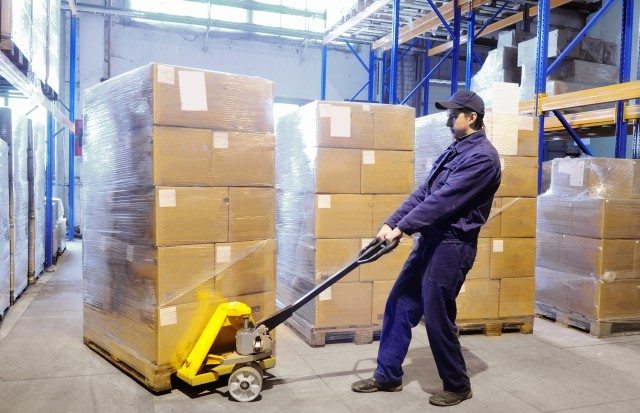 SATO launches CL6NX, a six-inch industrial thermal printer designed for intuitive operation, easy integration and industrial strength durability.
The printer is ideal for manufacturing, warehousing, supply chain logistics, healthcare, retail, and is easily configurable and scalable for global deployments.
The NX Series represents the company's next generation of thermal printers with advanced support for barcode symbologies, character sets and communication interfaces.
"The CL6NX builds on the success of the CL4NX, which was a game-changer for both SATO and the industry," said Noriyasu Yamada, chief product planning officer.
The NX series is designed to be easy to use and easy to integrate with existing systems, while placing importance on sustainable innovation, with coreless ribbon supply that eliminates waste and superior energy efficiency to decrease energy costs and consumption.
Key features of the printer include:
– User-friendly operability with a 3.5-inch full-color display and built-in/customizable video tutorials
– Easy maintenance with tool-less print head and platens replacement
– Print quality consistent across a wide range of consumables
– Best-in-class ruggedness with aluminum die-cast construction
– Elite processing power, throughput speed, and memory capacity
– Communication and emulation capabilities
– Ready for global deployment with more than 30 display languages and 40 print character sets.