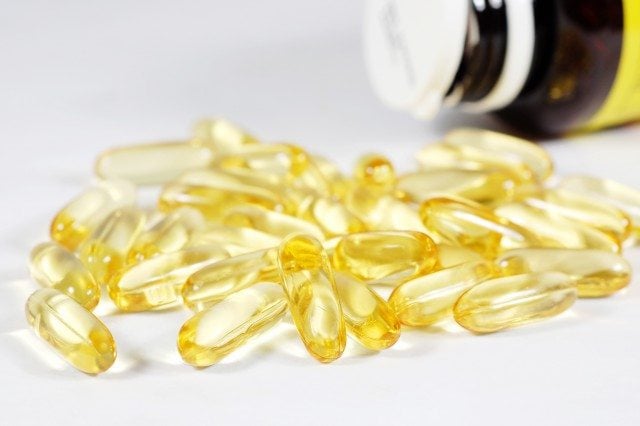 FMC Corporation's Health and Nutrition division announces the Halal certification for all current Epax Ultra and Core concentrates manufactured in the FMC omega-3 facility in Ålesund, Norway.
The certification ensures the manufacturing process and all physical raw materials fully comply with the Islamic religious regulations for Halal.
"The new Halal certification for Epax brand products further substantiates our commitment to standards of safety, purity, efficacy and value," said Ravi Annavarapu, global platform manager, Nutraceuticals and Natural Colors.
"This move will help to further extend FMC's reach to serve new, diverse markets around the world and allow us to continue to deliver safe, quality ingredients that meet a broader range of customers' unique needs and challenges."
Epax by FMC is a premium line of concentrated marine omega-3 fatty acids sourced from human-grade, sustainable and traceable raw materials.
Dating back more than 170 years, the Epax brand represents a consistent supply of safe and pure condition-specific formulas that are scientifically proven, enabling brand owners to differentiate their offerings.