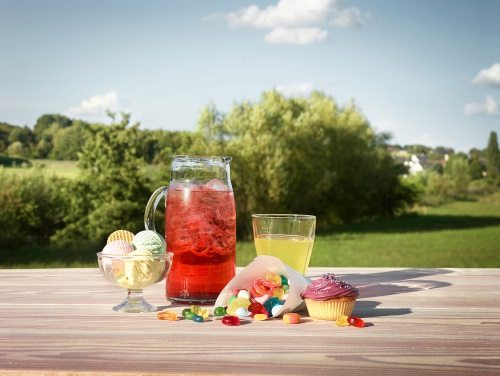 Healthy and natural ingredients increasingly drive the purchasing decision of consumers all around the globe.
About 60% of Europeans, Americans and Asians mostly buy products that are free from artificial additives like synthetic flavors and colors.
This is one of the key findings of a recent global food survey of 5,000 people worldwide conducted by the market research institute TNS on behalf of GNT Group, leading global provider of Colouring Foods.
At BTA, the International Food and Beverage Machinery, Technology and Ingredients Exhibition to be held from 21st to 24th April in Barcelona, Spain, GNT will showcase its color solutions from nature that support manufacturers in benefitting from these changing consumer demands.
The company will provide insights into the production and utilization of its Colouring Foods which are marketed worldwide under the brand name EXBERRY.
The color-intensive concentrates are made exclusively from fruits, vegetables and edible plants using gentle physical methods like pressing, crushing and filtering.
Due to proprietary processes, the desired color nuance and intensity can be achieved for nearly every food category.
Visitors will have the opportunity to test the GNT products themselves and learn about the wide variety of applications.
"All around the world, consumers are becoming increasingly sensitive for ingredients", explains Javier Brill, MD of GNT Iberia.
"They tend to avoid artificial additives – and look for natural color solutions."
"At BTA, we can once more demonstrate that brilliance and color stability can be achieved without synthetic additives as Colouring Foods provide a natural alternative to additive colors."