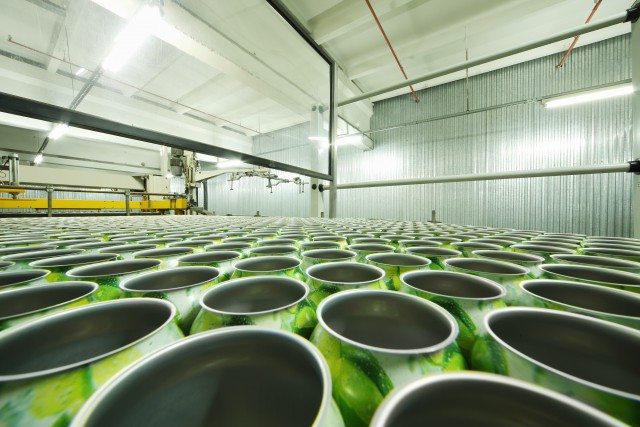 Signature Group Holdings (Signature) has completed the acquisition of the Global Recycling and Specification Alloys business of privately-held Aleris Corporation for US$525 million.
Signature will operate the business going forward as Real Alloy.
Real Alloy becomes a large, independent aluminum recycler, converting aluminum scrap and dross into high quality aluminum for end use in the automotive and aerospace manufacturing, food and beverage packaging, and building and construction industries.
As a result of the deal, the company expects its annual revenues will increase from less than US$50 million to approximately US$1.5 billion, with significantly positive free cash flow.