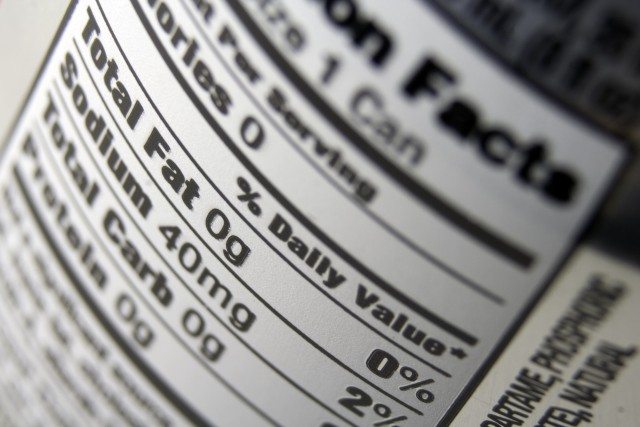 The increasing prosperity of developing countries in Asia Pacific and the concomitant rise in consumer awareness regarding dietary supplements are propelling the region's amino acid market.
Acknowledging the benefits of preventive healthcare in a society that is increasingly falling prey to lifestyle diseases, consumers are seeking out fortified foods.
This translates to greater opportunities for manufacturers of specialty proteins and amino acid ingredients.
New analysis from Frost & Sullivan, Asia-Pacific Market for Amino Acids and Specialty Protein Ingredients, finds that the total market earned revenues of US$7.90 billion in 2013 and estimates this to reach US$11.84 billion in 2020.
"The Asia-Pacific region leads the surge in the global gross domestic product of the middle class population," said chemicals, materials & food industry analyst Dr.Nandhini Rajagopal.
"Currently, the middle class accounts for 25% of Asia-Pacific's population and this is expected to grow to 55% by the end of 2020."
"The expanding cohort will result in higher prevalence of diseases such as obesity, cancer, diabetes, osteoporosis, and effectually widen the target market for supplements and fortified foods," Rajagopal added.
To cater to the escalating demand, manufacturers are developing new protein ingredients, heat-stable proteins, and proteins that will not interfere with the taste of the food.
Green sources will also offer value additions to customers in marketing their functional foods.
Furthermore, cost-effectiveness plays a key role in ingredient selection as the volume required is very high for functional food processing.
Water solubility and improved organoleptic properties are other important purchase factors.
In Asia Pacific, nutritional supplements are often prescribed by healthcare givers for disease prevention; therefore, it is vital for ingredient manufacturers to prove the clinical benefit of each ingredient.
Manufacturers will also have to validate their claims according to regional demographic requirements as each Asia-Pacific country has its set of regulatory policies.
"Significantly, different requirements regarding product formulations will raise production costs. Identifying regions with similar regulatory policies to perform clinical trials simultaneously will go a long way in offsetting the diversity issue and reducing the total time and cost of approval," noted Rajagopal.
Local manufacturing units will help manufacturers boost profit margins in price-sensitive markets.
Additionally, entering a high-growth market with scientifically proved products will guarantee revenue growth.