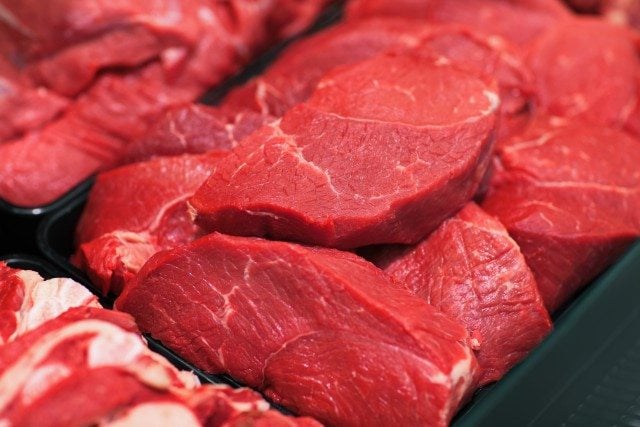 Tyson Fresh Meats debuts its Tyson Crafted Creations brand of pre-seasoned and pre-marinated fresh beef and pork items at the Annual Meat Conference Product Tasting Reception in Nashville, Tennessee, US on February 24, 2015.
Featuring Tyson Crafted Creations brand Beef Skirt Steak with Smokey Chili Sauce and Pork Shoulder for Carnitas, the products are two of 16 items that are included in the rollout portfolio of value-added products.
Tyson Crafted Creations products are available for retail distribution in the US.
The line currently includes pre-seasoned and marinated fresh beef and pork products.