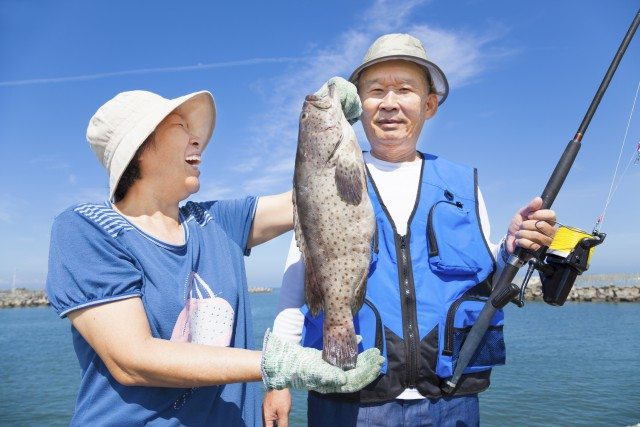 NattoPharma says a study proving MenaQ7 Vitamin K2´s cardiovascular benefits has published in Thrombosis and Haemostasis.
In the study titled Menaquinone-7 Supplementation Improves Arterial Stiffness in Healthy Postmenopausal Women:
244 healthy post-menopausal women were randomly assigned to take 180 mcg of MenaQ7 daily for three years, or placebo capsules.
93% of the participants completed the three-year study.
Results confirm that MenaQ7 Vitamin K2 supplementation not only inhibits age-related stiffening of the artery walls, but also made a statistically significant improvement of vascular elasticity.
"This is the first study showing that long-term use of vitamin K2 in the form of MK-7 beneficially affects cardiovascular health," says Cees Vermeer, vitamin K2 scientist and chief innovation officer at the research and development Group VitaK of the Maastricht University Holding (the Netherlands), who led the study's research team.
This is the same cohort that participated in the study proving MenaQ7's bone benefits that published in Osteoporosis International in 2013.