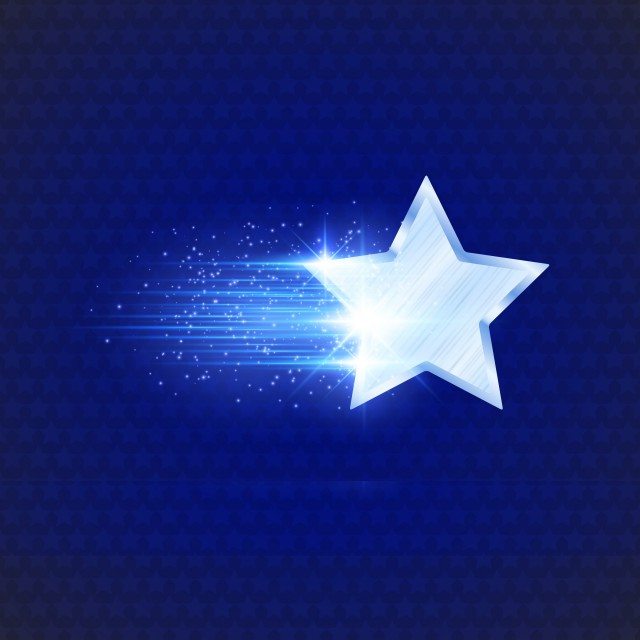 Tetra Top with Separable Top and Tetra Pak's bio-based caps won the Best Carton and Best Closure categories respectively at BrauBeviale 2014 last November.
Michela Vallalta, consumer intelligence director at Tetra Pak tells Food News International that the design team considered the environmentally-conscious consumer and demographics of users of packaging when developing the winning entries.
Here are more details.
FNI: What product attributes are consumers appreciative of when it comes to packaging?
Vallalta: From our latest consumer research we have seen four major trends in consumer behavior that affect how consumers choose the products they buy and what packaging they use.
They are safety, environmental impact, ease of use and convenience.
Consumers are very aware of the safety of a product, with 58% of consumers globally being worried about how safe the food they buy is.
As such, they want to know where and how a product is made as well as how the product is packaged.
They appreciate measures such as tamper evidence and clarity with respect to the information that is provided on the packaging.
The environmental impact of the product and its package is also very important to those purchasing it.
The use of renewable packaging materials is becoming increasingly sought after.
Nearly three quarters (74%) of consumers globally believe that companies should take environmentally responsible actions such as using environmentally friendly materials or ingredients.
Other attributes that customers look for is the ease of use in the design of the package – this is particularly true for older consumers, and certain elements of the packaging can be customized to meet their needs.
Easy-to-open caps and closures are an essential feature in meeting consumers' requirements and combining these features with slightly bigger openings, help provide an improved pouring experience.
Consumers are also looking for more convenience when buying a product with our research showing 35% of consumers globally being prepared to pay more for products that make their life easier.
An example of this is resealable packaging that can help save time when preparing meals – this can be ideal for those with tight schedules or busy family life.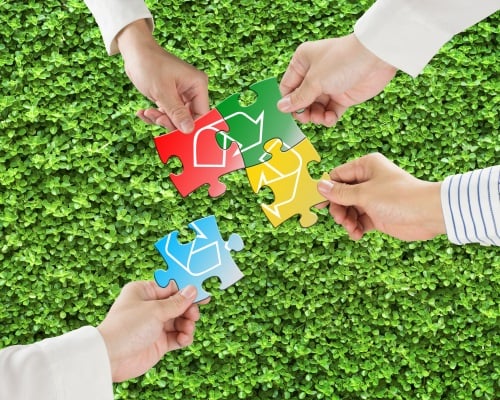 FNI: Could you share an anecdotal experience of designing at least one of the winning products?
Vallalta: Our research revealed that 33% of consumers feel guilty when they do something that is not environmentally friendly, such as failing to recycle when the facilities are available to them.
As such, we wanted to develop a carton that would make it easier to recycle.
Tetra Top with Separable Top was the result and combines the convenience of a bottle with the contemporary look and feel of a carton package.
The design team had to consider a wide range of consumer needs and produced a plastic top that can be easily separated from the sleeve with a simple thumb press, thanks to the pre-cut perforation on the outer layer of the cardboard.
This is achieved without affecting the functionality of the package and means that consumers can more easily recycle the package.
FNI: How ready is the F&B industry in fully supporting a culture of recycling?
Vallalta: The food and beverage industry is supporting the culture of recycling by creating packages that are easy and convenient for consumers to recycle.
They are switching to fully recyclable packages and using packages like the Tetra Top with Separable Top that are designed with convenience in mind.
About 38% of people globally have extreme concerns about the environment and because of this, there is a demand from consumers who want to be able to recycle as much as they can and this is driving innovation.
Consumers are willing to pay more for products that make it easier to recycle and this is an area that the industry should certainly be focused on moving forwards.