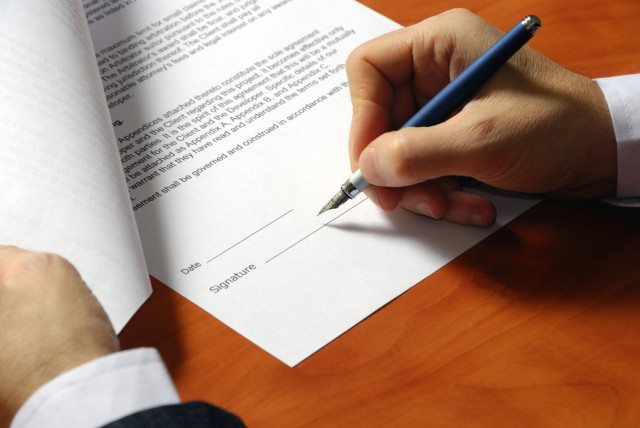 Israeli company ICL Food Specialties business unit (ICL FS) has entered into a share purchase agreement to acquire Prolactal GmbH, and its subsidiary, Rovita GmbH (collectively, Prolactal).
Based in Austria and Germany, Prolactal is a European producer of dairy proteins and other ingredients for the food and beverage industries.
The transaction is expected to close during the first quarter of 2015, subject to the receipt of regulatory approvals in the two European countries.
Prolactal, a privately-held company with annual revenues (2014) of approximately €100 million (US$113.02 million), produces and sells an extensive range of functional dairy proteins used broadly in the beverage, dairy and meat industries to stabilize and improve the nutrition of beverages and foods processed under a variety of conditions.
The combination of ICL's existing phosphate capabilities and Prolactal's protein capabilities will enable ICL Food Specialties to provide innovative, value-added ingredient systems that outperform other solutions available today, as well as open up new market opportunities.
The combined operations will also increase ICL's ability to service its existing clients by offering them a broader selection of texture and stability ingredients, including the Prolactal and Rovita product lines, to better meet the growing demand by consumers for food and beverages with higher protein levels.
Prolactal, which employees approximately 200 people, operates two plants utilizing production process technology capable of complete fractionation of milk.
ICL expects the acquisition to contribute substantial sales and marketing synergies in several regions worldwide where there is growing global demand for texture and stability ingredients.
The acquisition is expected to be earning per share accretive for ICL from the first year of consolidation with an enterprise value/expected earnings before interest, tax, depreciation and amortization ratio of 9 for 2015.