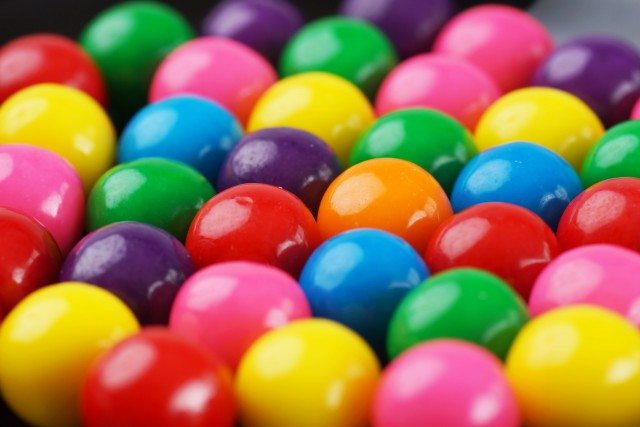 The International Sweets and Biscuits Fair (ISM) in Cologne, Germany has concluded with an increase in the number of visitors to 37,000 people, which is 6% more than the 2014 edition.
Trade visitors came to experience and learn at the 45th gathering of the world's largest and most important trade fair for sweets and snacks.
That is about six per cent more than in 2014.
At 67%, the proportion of foreign visitors remained stable.
This means that a strong trade presence from Germany also contributed to the increase in numbers of visitors.
"This year the ISM has once again made it clear how important the fair is for the confectionary trade both nationally and internationally," commented Katharina C Hamma, the managing director of Koelnmesse GmbH, referring to the positive results of the ISM 2015.
The visitors came from 141 countries, whom those from Asia, particularly China and Korea, showed a modest increase.
Eastern Europe saw a small decrease in its share of guest arrivals.
There were 1,513 providers from 65 countries, 228 of them from Germany, at the sweets and snacks fair.
As ever, there was demand for innovative products and marketing concepts, which the branch once again had on offer for its purchasers.
Visitor-affirmed innovations
The diverse range of offers at the ISM 2015 was underscored by, amongst other items, the presentation New Product Showcase, at which around 90 businesses participated.
For the first time, all ISM visitors were called on to select the Top Three Innovations.
The SoundyCandy sweet from Turkish company Toller was voted first place.
This product combines the properties of a candy with those of tingling granules.
Second place was taken by Belgian chocolate manufacturer Fairy and its Cho'Clair creation.
Swiss family company Zweifel Pomy-Chips AG was in third place for their Secrets Dried Beetroots – a combination of potato chips and red beetroot.
New product segments for the themes of snacking, breakfast and coffee were on display at the ISM for the first time.
ISM Award
For the second time, the ISM Award was presented to honor outstanding achievements in the sweets and snacks industry.
The 2015's prize winner was Felix Richterich, owner and CEO of Ricola AG, who was presented with the award at a celebratory evening event.
The 46th ISM will take place from 31 January to 3 February 2016.