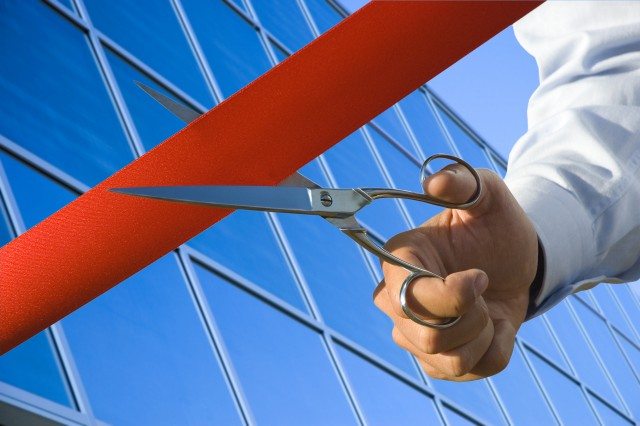 The Food and Agriculture Organization of the United Nations (FAO) will open a Liaison Office in Moscow, Russia in order to strengthen cooperation links between the Russian Federation and the Organization in the areas of agriculture and food security.
Under the terms of a Host Country Agreement signed today at FAO headquarters, the new office is set to open later this year.
"The opening of the liaison office opens up new partnership opportunities in pursuit of our common goals, exploring at full capacity the country's enormous potential, knowledge and vast expertise in the areas of agriculture, food, fisheries and forestry," said FAO Director-General José Graziano da Silva at the signature ceremony.
"The office is intended to further expand cooperation between FAO and Russia and its specialized agencies, industry associations, agribusiness and scientists. We hope that it will also enhance joint FAO-Russian programs, promote wider dissemination of FAO knowledge in the Russian language, and strengthen FAO's position in the region in particular in the countries of Eurasian Economic Union," said the ambassador of the Russian Federation to FAO Alexander Gorban.
Graziano da Silva also noted that the next step in the partnership would be the preparation of a Framework Agreement between the Russian Federation and FAO on strategic cooperation in agriculture and food security.
Geographically, the partnership will focus on countries from Eastern Europe, Central Asia and the Caucasus.
Food safety, security priority areas
The Russian Federation became an FAO Member in 2006.
Since then, FAO-Russian cooperative relationship has focused on a wide array of development initiatives in parts of Europe and Asia as well elsewhere around the world.
The two partners have listed food security, agriculture, forestry and fisheries, food safety and participation in the Codex Alimentarius Commission as priorities of work.
The importance attached by the Russian Federation to cooperation on food safety and international food standards programs is reflected in the concrete support provided to FAO food-related initiatives.