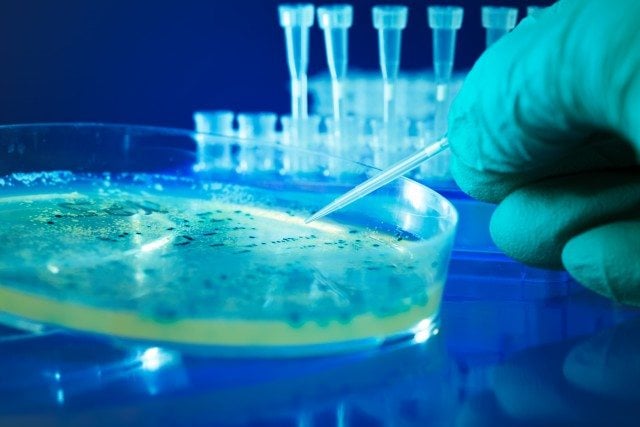 A 2013 report by the Food and Drug Administration found nearly 7% of spice imports examined by federal inspectors were contaminated with Salmonella.
The American Spice Trade Association suggests that further processing of spices significantly reduces the microbial risk to consumers in ready-to-eat (RTE) spices and spices used in prepared foods.
As part of a recent overall safety process and formulation review initiated by Kalsec, a thermal inactivation study on Salmonella was performed on carrot pellets at a laboratory using a scaled representation of the proprietary the company's extraction process in Kalamazoo, Michigan, US.
Carrot was chosen for the study because it is a root crop with a high water activity and a low level of anti-microbial compounds.
A six-log reduction in Salmonella was demonstrated using the Kalsec extraction process.
These extraction conditions are used in other spice and herb extracts.
To reconfirm the safety of the products after extraction, the company also performed Salmonella challenge studies on additional spice and herb extracts and confirmed that a >5 log reduction was demonstrated in the extract.
The study was independently conducted by Covance Laboratories.
"This reconfirms to food and beverage processors that Kalsec extracts safely reduce the risks for pathogens in their finished products," says Tom Barry, Kalsec executive VP, marketing and product management.