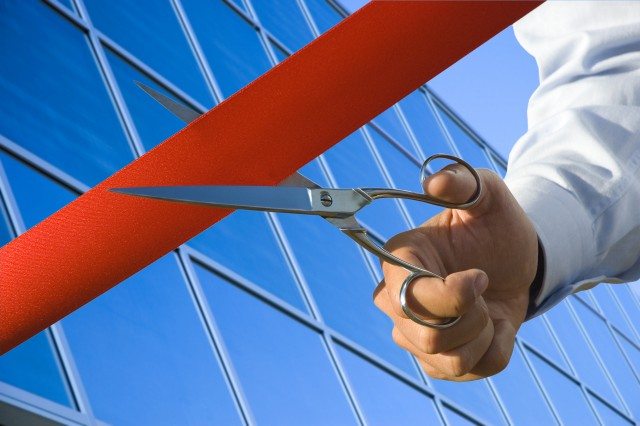 BASF increases its production capacities for vitamin A by 25% by expanding an existing plant in Ludwigshafen, Germany, which is part of BASF's Citral Verbund.
With this capacity extension, the company reacted to the rising demand for its vitamin A products, as well as to the global market growth.
Additional capacities are available immediately.
Vitamin A is an essential and fat-soluble micronutrient.
It is used by the human and animal nutrition industries in feed and food products, and also by the personal care sector.
Vitamin A supports, for example, the function of the eyes, lungs and skin.
It also helps to prevent growth disorders and supports skeletal development.