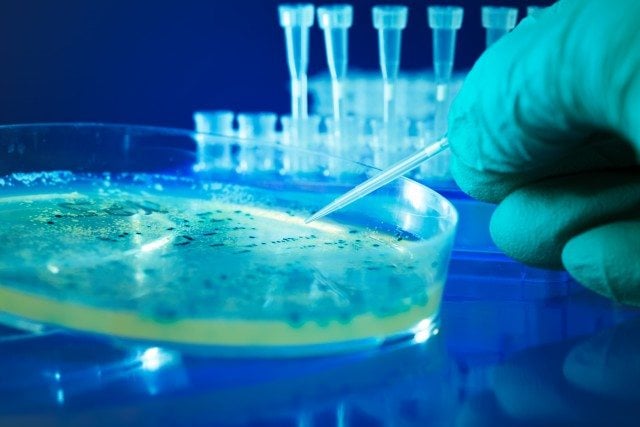 After an exhaustive investigation, Cargill says it is confident the blue, plastic foreign material recently reported in one McDonald's Chicken Nugget in Japan did not originate from Cargill's production facilities.
The Cargill investigation included physical and chemical analysis, microscopic third-party lab analysis, as well as a step-by-step search across Cargill's entire production facility.
While the company investigated multiple potential blue plastic materials found in their production facilities and processes, chemical and physical analysis revealed that the type of plastic found in the nugget does not exist in the Cargill production plants in Thailand.
"Additional data points revealed during the investigation such as; the length of the blue plastic film, lab analysis results lacking clear indications associated with heating and a review of the records of our Food Safety and Quality Assurance Programs suggest that this plastic film found in the nugget was not impacted as would be expected by our meat grinding and cooking processes," said Chuck Warta, president, Cargill Meats Thailand.
"We are very confident that the plastic film in the nugget occurred outside of our production plant."
"We are always striving to reduce risks in our production processes," he said.
"We are going to increase our investments in additional x-ray machines and additional resources at our visual inspection points at our Thailand facilities."
"Producing safe, high-quality food is our top priority. This means we must embrace every issue as an opportunity to deeply review each step in our food production processes to insure we deliver safe, delicious food to our customers and consumers," added Vares Ransibrahmanakul, Food Safety & Quality Assurance director, Cargill Meats Thailand.