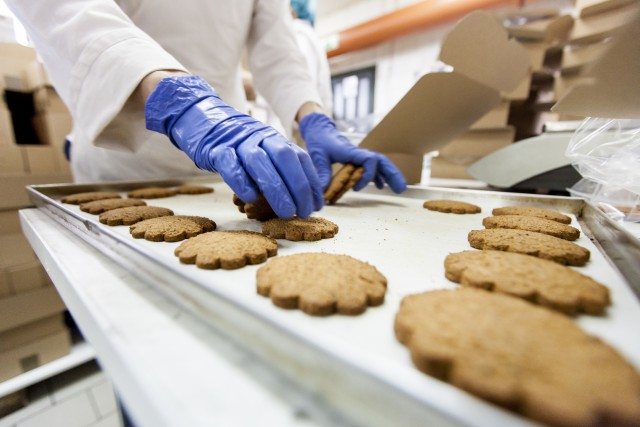 Kellogg Company is expected to acquire an 85.93% stake in Bisco Misr based upon the number of shares tendered to the company through the Egyptian Stock Exchange as of the close of Kellogg's Mandatory Tender Offer on January 11, 2015.
Bisco Misr is a packaged biscuits company in Egypt.
Headquartered in Cairo, the publicly-held company is listed on the Egyptian Exchange.
The company owns brands as Bisco Luxe, Datto, Chico Chico and Bisco Wafers.
With approximately 3,300 employees and three manufacturing facilities, Bisco Misr has been operating in the country since 1957.