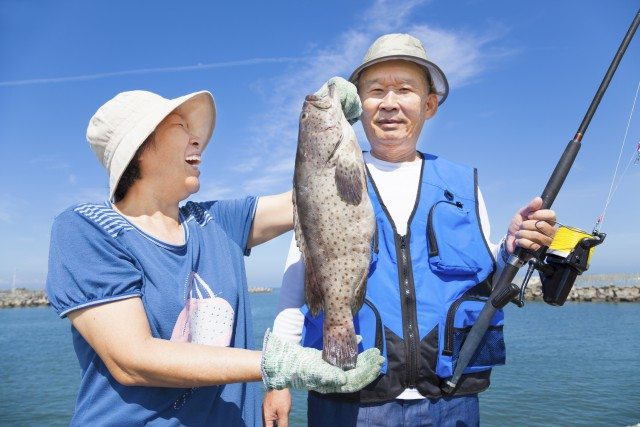 After a decade of research, consumer health and wellness company BioHarvest has launched from US its Vinia Red Grape Powder.
It says the first-ever biofood is a new sub-category of superfoods that is made from red grapes.
Each serving of Vinia offers many of the benefits of red wine, but without the sugars, calories or alcohol.
The launch is timed to align with the start of the New Year and the season of resolutions.
Daily consumption of Vinia boosts overall wellness, as it helps dilate blood vessels, which in turn, promotes healthy blood circulation, aids healthy arteries and supports blood pressure already within a normal range.
While the product is not a dietary supplement, it is easily consumed and can be blended into or sprinkled atop everyday foods and beverages.
One serving of Vinia harnesses a complex bouquet of polyhpenols (40 mg), which provides 5mg of resveratrol similar to what is found in 1,000 red grapes or one bottle of fine red wine.
The resveratrol in Vinia is quickly absorbed into the bloodstream for fast and efficient results as it is found as a glycoside which improves its solubility and absorption, improving its availability in your body.
The product is a direct compound of a red grape, so its polyphenols are in their natural state and it contains more than just resveratrol.
The complex of polyphenol types (40 mg) in the product (resveratrol, quercetin, tannins, catechins and anthocyanins), is similar to what is found in red grapes and red wine.
Containing no preservatives, artificial coloring or flavoring, the non-genetically modified organism product is grown on a biofarm using new developments in technology that leverage the century-old agricultural method known as hydroponics, growing plants and vegetables in water solutions without soil.